Header
Employer Support Knowledge Hub
Image Boxes
The Diversity Jobs Group Knowledge Hub contains a range of educational information and resources around diversity, equity and inclusion, for use within the workplace and beyond.

The hub is accessible to Premium Partners, and has been developed in conjunction with specialist diversity, equity and inclusion leaders.
Click below to open support pages for:
Understanding Identity
Social Mobility
Neurodiversity Embracing Culture
Micro-Behaviours
Psychological Safety
Inclusion & Belonging
Diversity Data Explained
Inclusive Leadership
Active Allyship
Equality vs Equity
Inclusive Language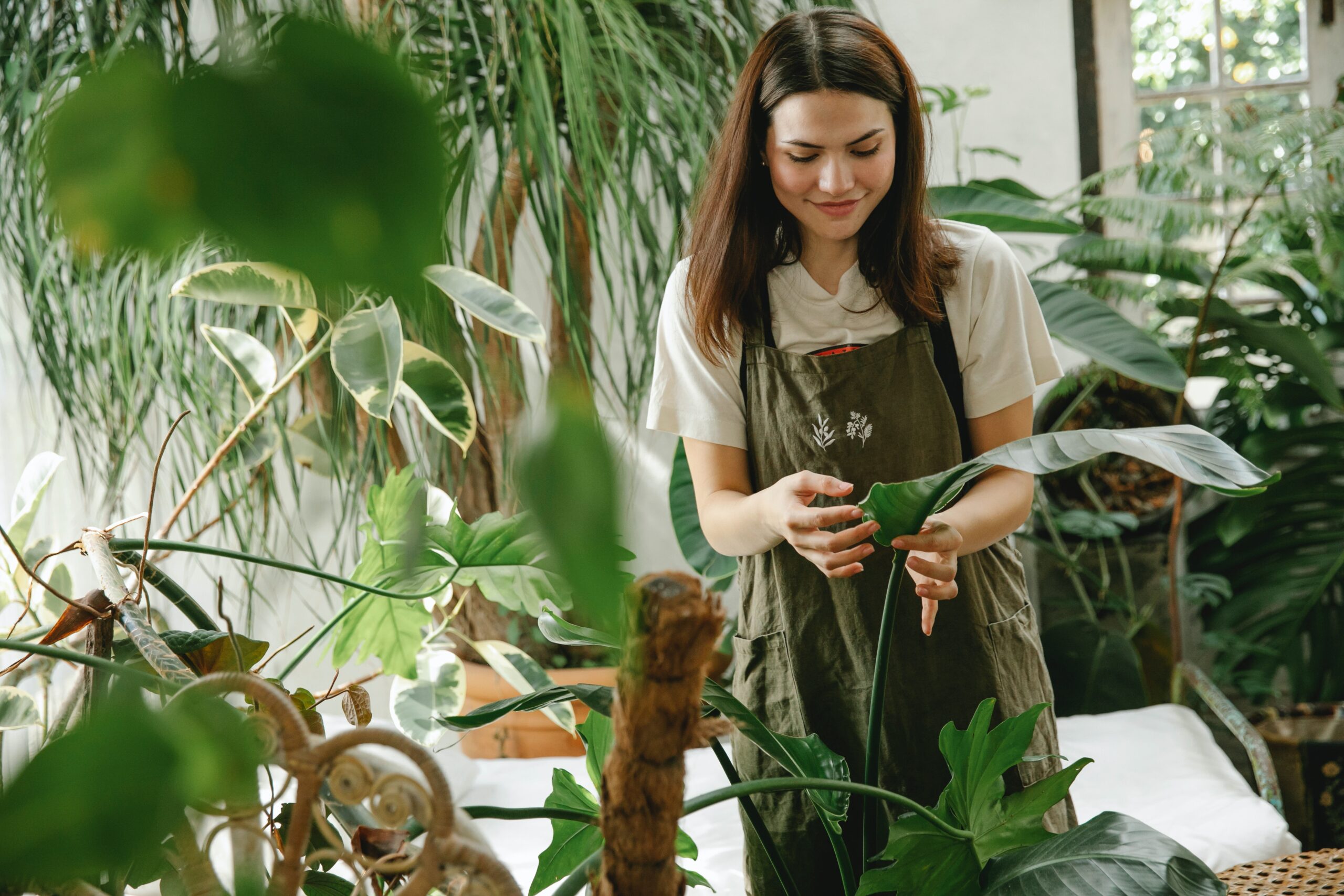 Slide
For content tailored to your workforce and organisation, or to discuss workshop facilitation and consultancy services, please contact a member of the Diversity Jobs Group team.