HR – WMJobs recruiter page advert banner 2000pxx300px_FINAL for upload
Working for us
Wychavon and Malvern Hills District Councils are rewarding places to work, with high levels of resident satisfaction and motivated staff who enjoy working for us. Located in south Worcestershire, both districts boast beautiful natural environments, a rich heritage and plenty to do and see. The districts are ranked the top two best rural places to live in the West Midlands and are amongst the top 30 in the country. We pride ourselves on being progressive organisations spending time, energy and investment on what we know matters to our residents and communities – things like supporting our town centres and rural communities, creating jobs, keeping the streets clean, reducing our carbon footprint, helping people feel safe and preventing homelessness.
Working with you
Our staff are at the heart of what we do, and as a result we are always looking to recruit and develop the very best talent we can find. That's why, as well as providing a satisfying job, we offer a range of attractive benefits, such as agile working for the majority of roles, generous holiday entitlements, a pension scheme, plenty of opportunities for personal development, and discounted gym membership. We value skills and an ability to do a great job over identifying personal information and that's why we anonymise all our recruitment until we reach interview stage. What you can offer us and how you will uphold our values and behaviours is really important to us and that's what we look for during our recruitment process.
Want to know more?
The two councils have a shared Chief Executive and a joint senior management team. Whilst they retain their own political structures and distinct identities, the joint management structure allows us to maximise the opportunity to deliver a wide range of good value services to our customers and communities, and operate and develop shared services, collaborative working and partnership arrangements with each other, with other councils and with key stakeholders Whichever council you work for, you can be sure it will be an enjoyable place to work, you will feel valued and appreciated and have an opportunity to develop your career in line with your potential and expectations. Please click for more information on Wychavon District Council or Malvern Hills District Council.
View all Wychavon and Malvern Hills District Councils Jobs >
Wychavon and Malvern Hills District Councils
Head Office
Wychavon and Malvern Hills, United Kingdom
Company Website
wychavon.gov.uk/
malvernhills.gov.uk/
Social Channels
Wychavon Council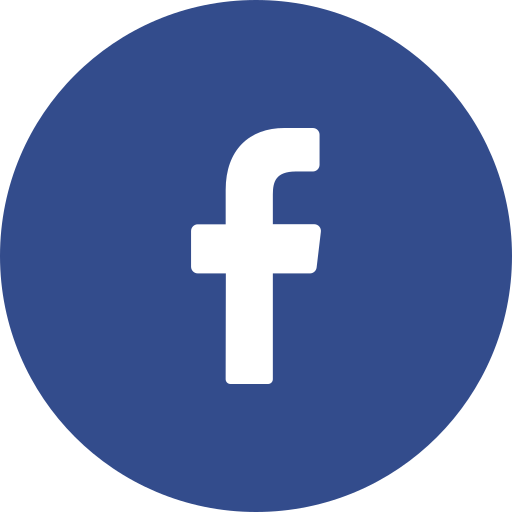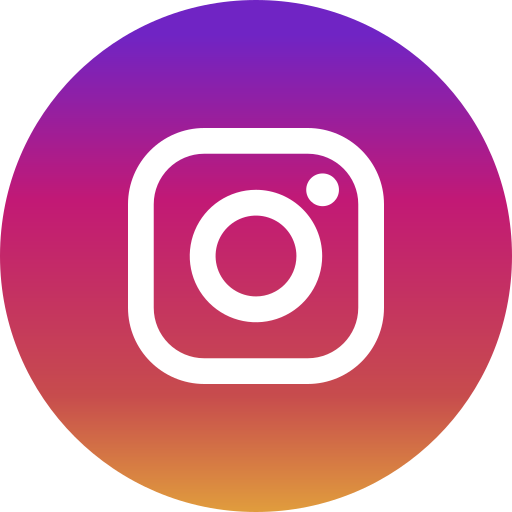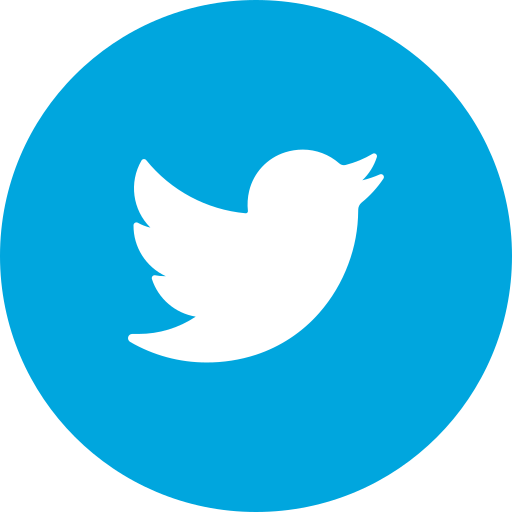 Malvern Hills Council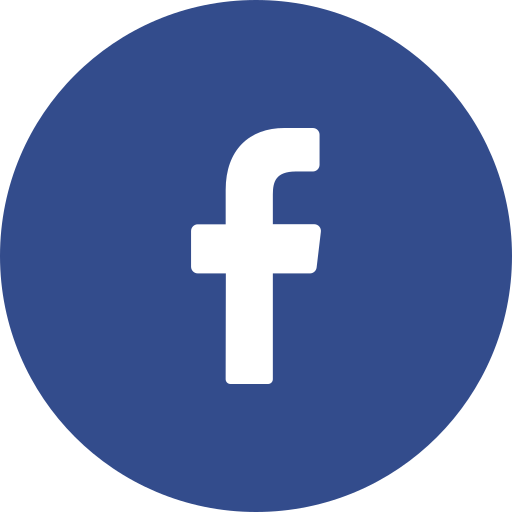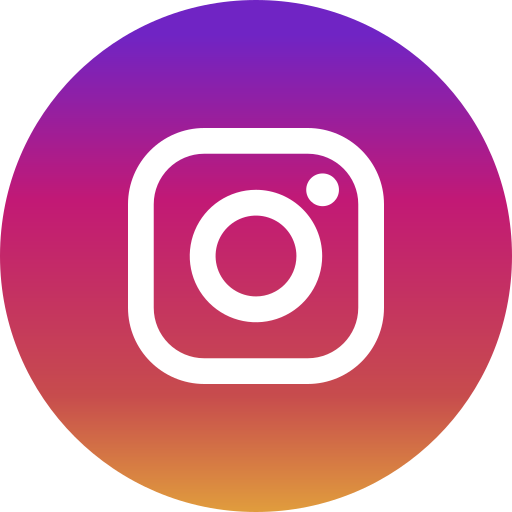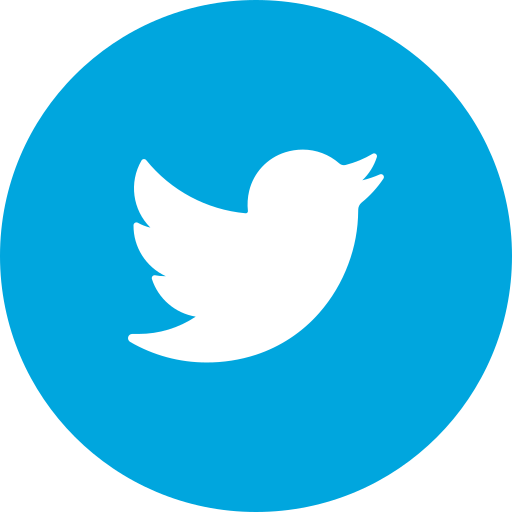 Premium Employer