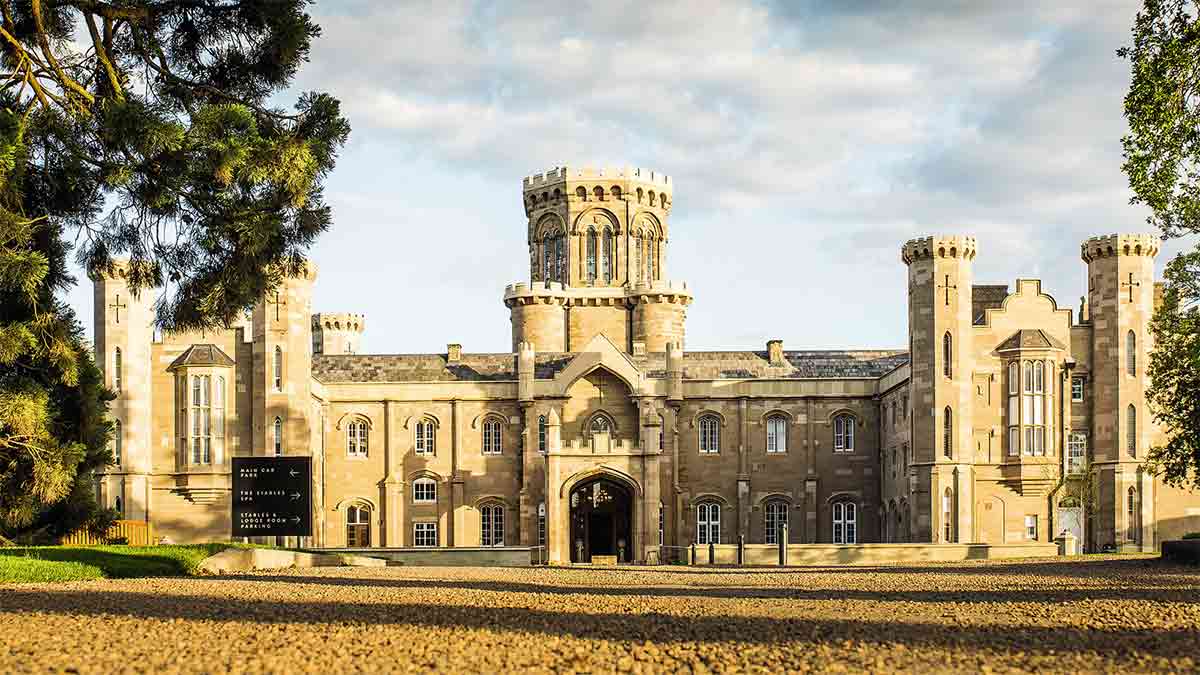 Alvaston – Desktop_tcm13-56692
Who are Warner Leisure Hotels?
Today, we're proud to offer adult-only breaks at 15 UK properties that include beautiful country estates, castles, and coastal villages. Our hotels offer fantastic food, contemporary dining spaces and leisure facilities along with evening entertainment and plenty of daytime actives including archery, bowling and rifle shooting.​

At Warner we believe happy teams equals happy guests. As a business, our aim is to collectively work together to ensure the right environment is created for our talented teams to reach their potential and keep our guests delighted.

Why chose Warner Leisure Hotels?
Our vision is to be the UK's most loved holiday business.​ We want to create the perfect place to unwind, delighting more guests at our hotels and provide some of the most exciting career opportunities for our passionate and dedicated teams.

Working with us will mean you'll get the opportunity to be a part of a collaborative environment with incredibly talented individuals who care to make a difference and consistently want to challenge the norm.

Whether you're looking to join us in one of our hotels or our Hemel Hempstead support centre, you'll be sure to be surrounding yourself around teams who are passionately sharing the same great story, the same goals and the same excitement for the future.

Our Mission & Commitment
We're proud of how far we've come, but excited about the future. We've found our niche. We're recognised for our friendly service, our can-do attitude and our innovation. And we're on the cusp of the next chapter. With our 16th hotel on the horizon due to open in 2024, we're on the search for new team members to join us on this incredible journey and share our passion to make one of the UK's most-loved hospitality brands the best it can possibly be.

We are committed to nurturing a fully inclusive, diverse, and equitable workplace across every area of our business, where every one of our team feels like they really belong and can truly be themselves.  We encourage applications from all, including under-represented groups such as LGBTQ+, ethnic minorities and people with disabilities. 


Warner Leisure Hotels
Head Office
Hertfordshire, United Kingdom
Company Website
warnerleisurehotels.co.uk
Social Channels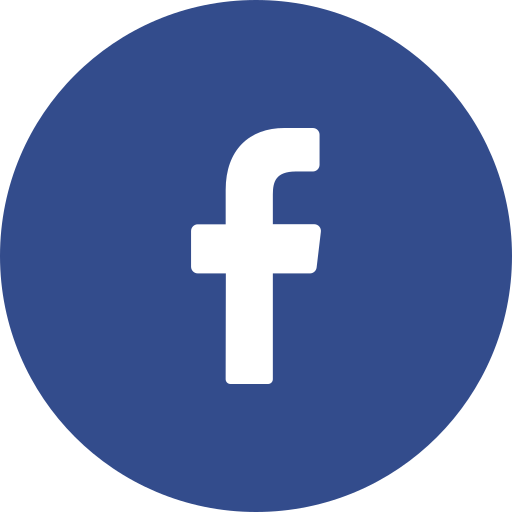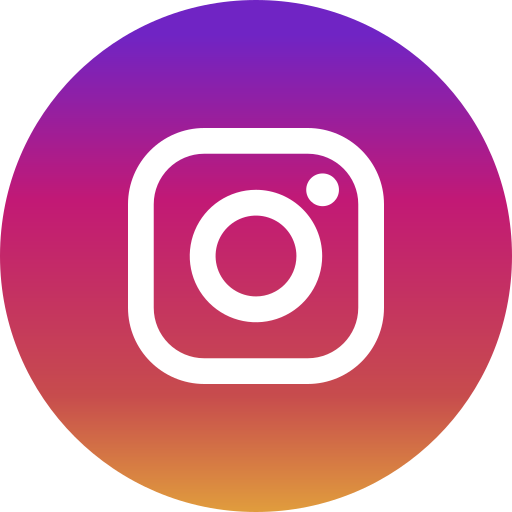 Premium Employer