Who we are
The Works is the UK's leading family friendly retailer of value gifts, arts, crafts, toys, books and stationery. Our four zones of products are made to show our customers what they can 'do' and empowering them to do it.

With 525 stores nationwide and a strong multi-channel proposition, our mission is to offer a unique and enjoyable shopping experience, built on core principles of value, variety and quality.

Our Culture
The Works is an awesome place to… well, work! Our atmosphere is supportive, friendly, and inclusive. A second home-from-home where you can be your best and authentic you.

Our environment is always moving and full of energy. Yet we still make space to share must-watch TV recommendations and our favourite page-turners. Because even superheroes need some downtime to fuel their imaginations!

Our People Promise
"If you can work as one team to inspire our customers, we'll go all out to inspire you."

Our Perks
In addition to the below, our Support Centre colleagues receive 33 days holiday (inclusive of bank holidays) and can take part in Holiday Purchase, to buy an additional 5-days holiday.




Our Purpose
To inspire reading. learning, creativity and play – making lives more fulfilled.

Our Values
We are Crafty | We are Caring | We are Can-do

Crafty: For us, it's about our ability to be creative and agile; we are able to adapt to change and be smart about what we do, with the resources we have. It's what makes us unique.

Caring: We care about each other as one team. We care about our customers, our products and every penny we spend. Caring about the things we do is at the heart of our work ethic.

Can-do: Predicting, reacting, improving and bringing all hands to deck. Whatever the situation, we rise to it because of the can-do spirit and resilience we all share.




Diversity and inclusion
It's important to us that we create an inclusive environment for all our colleagues regardless of gender, ethnicity, orientation, disability, social mobility and/or age.

We are committed to creating an inclusive organisation, where diversity is embraced and communities come together, where we appreciate how important it is to belong. Our commitment is to ensure everyone has equal opportunities to reach their potential with us no matter who they are.

Hybrid Working
Most of our roles at Support Centre offer a really flexible approach to Hybrid working. 1 or 2 days in the office does the job for us to work collaboratively, and we use Microsoft Teams for those virtual catchups.




Best Companies
#12 – 'Best Big Companies to Work For in the UK, 2022'


The Works
Head Office
Birmingham, United Kingdom
Company Website
theworks.co.uk
theworks.jobs
Social Channels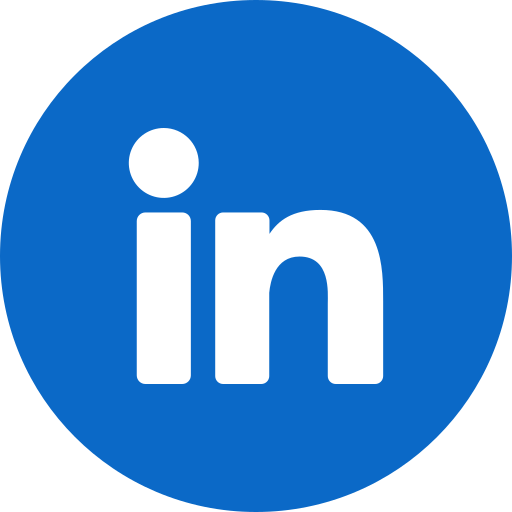 Premium Employer