f672901fe379998b66d45501def0ee4c
About The Sheffield College
We're a multi-award-winning employer with over 1,300 dedicated staff members and we're genuinely thrilled that you're interested in becoming one of them!

Diversity & Inclusion are more than buzzwords at The Sheffield College.

They're part of our core decision-making processes and embedded into everything we do.

One of three anchor institutions in the city of Sheffield, we're focused on realising our vision of being leaders in technical and academic education by 2025, continuing to unlock opportunities for thousands of young people from all backgrounds.

We understand that our mission to 'transform lives through learning' starts with building a team as diverse as the community we serve. And so we're committed to making The Sheffield College a welcoming, safe, and inclusive space, which embraces the wealth of talent and experience that people from marginalised groups bring.

Everything from our recruitment processes to the values & behaviours we exemplify in our day-to-day activities are aimed at removing barriers and allowing people to build a career with the confidence that they will be treated fairly and respectfully.


Actions over words
Relentlessly pursuing a culture that does not tolerate unfairness requires more than sentiments and words

– it requires action.

The clear action we're taking is evident from our recent achievements.

In 2021, we were shortlisted for the "Most Improved Organisation of the Year" category at The National Centre for Diversity's FREDIE Awards.
And in 2022, we were ranked 6th in the Top 100 Most Inclusive Workplaces Index for the UK.
The same year, we achieved 'College of Sanctuary status'. This is awarded to colleges that have "gone above and beyond to support refugees and people seeking asylum and help raise awareness amongst students, staff and the wider community about migration and why people seek safety".

We've also been recognised through:

Chief Executive's Special Award – National Centre for Diversity FREDIE Awards (2022).
Inclusive Learning Leadership category – AoC Beacon Awards runner-up in The National Centre for Diversity Award (2022).
Leaders in Diversity Award – from the National Centre for Diversity (2021.)
Queer Students Awards – joint winner of the Role Model of the Year category (2021).
Disability Confident Leader status – the highest level of the DWP's national award scheme, awarded for demonstrating commitment to supporting staff with disabilities. We were the 3rd employer in Sheffield to achieve this (2019).

None of this means we're resting on our laurels. To learn more about how we'll continue to work towards a fairer future, click below.

Download our Equality Scheme 2023-2025
Download our Equality and Diversity Annual Report 2021-2022

If you have any questions about current vacancies, the recruitment process, or even want a casual chat about joining The Sheffield College, please don't hesitate to drop our recruitment team an email at JOBS@sheffcol.ac.uk or give us a call on 0114 260 2600.

We appreciate your interest and look forward to getting to know you!


View all The Sheffield College Jobs >
The Sheffield College
Head Office
Sheffield, United Kingdom
Company Website
sheffcol.ac.uk
Social Channels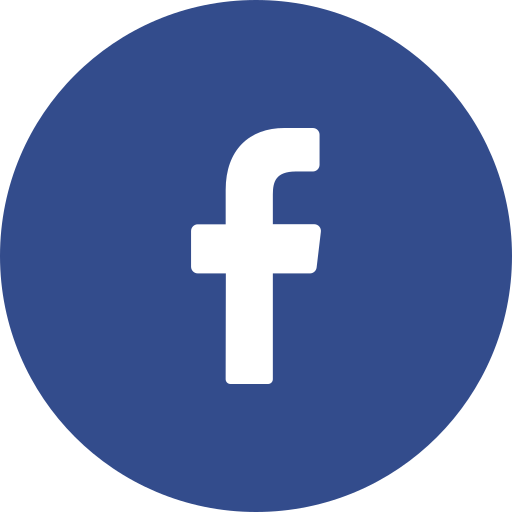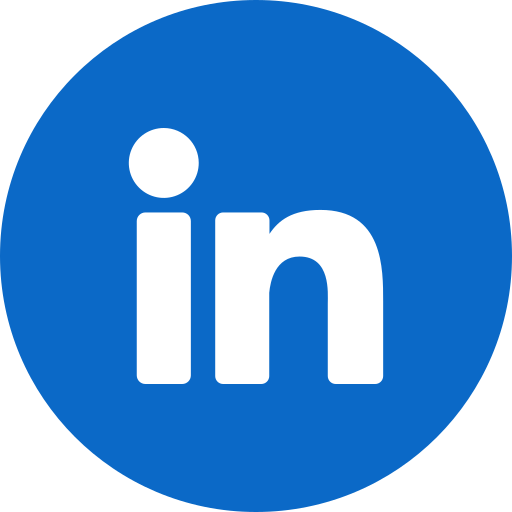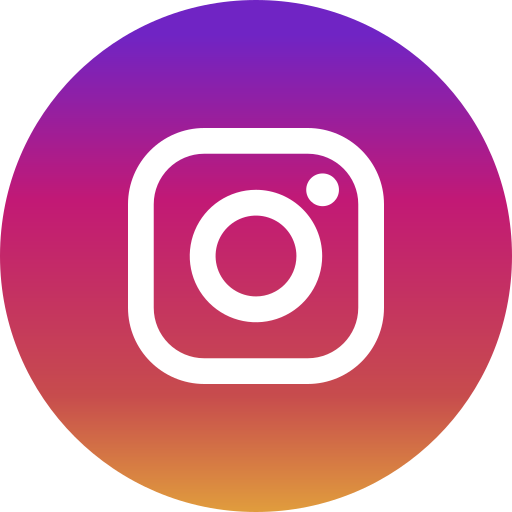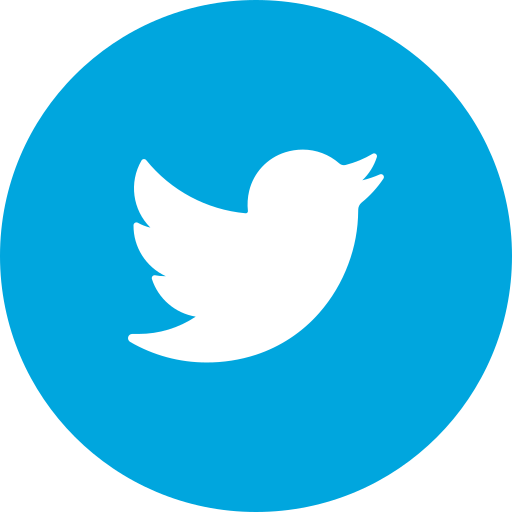 Premium Employer