Screenshot 2023-07-11 at 16.21.02
Who we are and what we do
The heartbeat of our business is the production and delivery of sustainable construction solutions, as well as laying and resurfacing our roads and the supply of building materials.
With over 150 years of experience to offer, over 7000 colleagues across 400 sites, we'll provide you with the opportunity to work alongside and learn from the absolute best in the industry.

From quarry managers, engineers and quantity surveyors to finance, marketing and commercial roles – we do it all. We pride ourselves on offering some of the most diverse career opportunities you'll ever see as we work together to reinvent the way our world is built. There's so much more than meets the eye on offer here, so make sure you check out the variety of what we do!

Inclusion and Diversity
Inclusion and diversity are core focus areas for our business, as we constantly strive to showcase and provide opportunities to a diverse audience, as well as make anyone and everyone who joins Tarmac feel included, welcomed and comfortable being themselves.

Our values help us work together to achieve our vision:

Building on our success
We want to let everyone know they are welcome by showing how diverse our workforce already is. We're constantly monitoring and reviewing our hiring data regularly to ensure we practice what we preach.


Attracting diverse talent
We are dedicated to finding innovative ways to source and attract talent that genuinely reflects the communities we operate in. Our employee communities help guide and educate our business on best practice.


Offering equal opportunities
We are committed to providing the same opportunities for development and progression for everybody who works for us. Robust talent plans are put in place to ensure everyone is getting the same level of commitment to progression and development.


Ensuring inclusive leadership
Our leadership style is inspiring and inclusive, helping everyone who works for us to realise their full potential. We're always encouraging senior leaders in our business to tell their own stories, or act as allies for our employee communities.
In 2020 BM set up a dedicated Equality, Diversity and Inclusion (ED&I) team to ensure that Equality, Diversity and Inclusion would ensure fair treatment and opportunity for all team members. BM wanted to ensure that no one would face prejudice or discrimination on the basis of an individual or group of individual's protected characteristics.

Our Communities
We understand that lived experiences and shared conversations are essential to ensuring that all colleagues feel at home in our business, and that feedback is collected and shared respectfully with those who can impact change. Our employee communities have been set up to facilitate conversations and change for the better, bringing together those from a variety of backgrounds to discuss both their personal and work-based experiences. Some of our communities so far include:


LGBTQ+
Female voice
REACH (Religious, Ethnic, and Cultural Heritage)
Parents and carers
Menopause
Health and wellbeing
Ability (Physical disabilities and neurodiversity)
Sustainability
Early Careers
Why Tarmac? So much more…
We pride ourselves on offering so much more than just a job. With over 150 years of history built up becoming the largest sustainable construction solutions business in the UK, you'll be learning from and working with the best in the industry. We're all about working with you to equip you with what you need to build a successful career. Formal learning, mentorship, opportunities for secondments into other areas of the business, we offer a flexible development service to help you succeed.

Of course, there's the benefits packages too! Our dedicated rewards and benefits team offer a flexible package service so you can pick and choose what best suits your lifestyle. From company cars and private medical cover to major discounts with large retailers including Apple and John Lewis, we've got your needs covered.

Tarmac
Head Office
Solihull, United Kingdom
Company Website
tarmac.com
Social Channels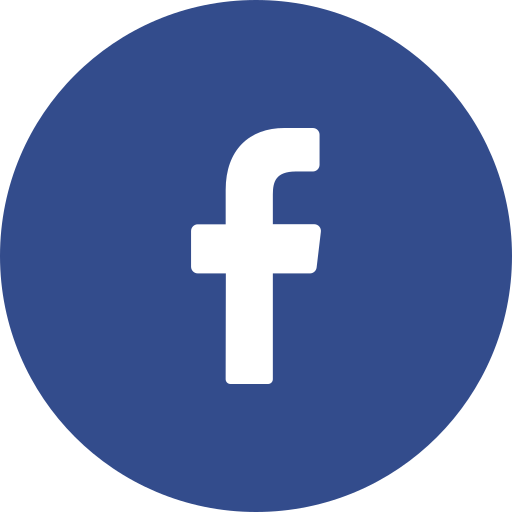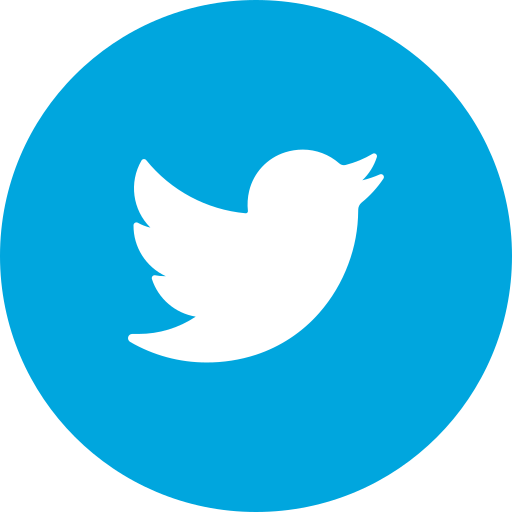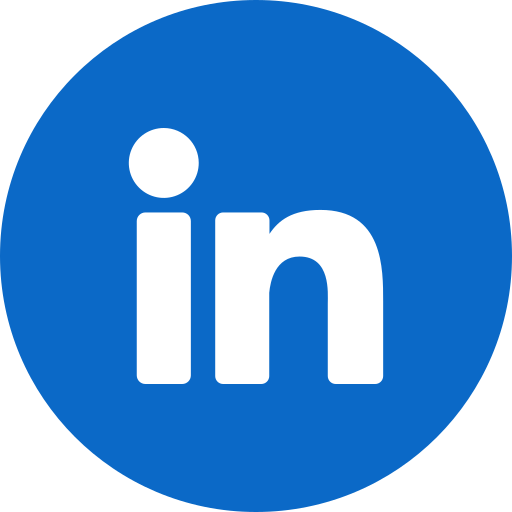 Premium Employer