Screenshot 2023-08-23 at 12.20.36
About Us
Starling Bank is an award-winning, fully-licensed and regulated bank built to give people a fairer, smarter and more human alternative to the banks of the past. We offer business, personal, joint, euro and dollar current accounts, and a child bank card. We also provide Banking-as-a-Service, using Starling's proprietary technology to power banking solutions for other businesses. The Starling Marketplace offers customers in-app access to a selection of third-party financial services. We have offices in London, Manchester, Southampton, Cardiff and Dublin.

Everything we do at Starling falls under five core values…

In order to make sure that Starling is an accessible employer, we offer part-time and flexible working roles, as we acknowledge that the traditional 9-5 doesn't work for everyone. Evolving from the rigid rules of the past, we understand the world of work has changed dramatically and every individual needs something different, so we aim to be as adaptable as possible. Prioritising diversity and inclusion is more important now than ever, and we hope that fostering a truly inclusive workplace will allow us to 'Aim for Greatness' together.

Diversity & Inclusion
A different kind of bank needs different kinds of people to build it. That's how you build something that makes money work for everyone.
Our value, Do The Right Thing, encourages us to create a progressive, inclusive internal culture that champions gender equality and anti-racism.
How do we do this? Our employee-led Diversity & Inclusion forum, Always Open, focuses on engagement across our teams and provide events throughout the year. They work across LGBTQ+, race and ethnicity, mental health and disability.
We also have a number of external partnerships. We have been a signatory of the Women in Finance Charter for 4 years. We are part of the If Not Now, When? campaign for Black inclusion and are also a Disability Confident employer and a member of Neurodiversity in Business.
We're on a mission to radically reshape banking – and that starts with our brilliant team. Whatever came before, we're proud to bring together people of all backgrounds and experiences who love working together to solve problems.

Starling Bank is an equal opportunity employer, and we're proud of our ongoing efforts to foster diversity & inclusion in the workplace. Individuals seeking employment at Starling Bank are considered without regard to race, religion, national origin, age, sex, gender, gender identity, gender expression, sexual orientation, marital status, medical condition, ancestry, physical or mental disability, military status, or any other characteristic protected by applicable law.




Bend the Bank
Bend The Bank works to ensure that everyone at Starling feels comfortable being themselves at work. Whether offering social events, educational talks, or attending Pride parades in our home cities, BTB hopes to offer something for anyone at Starling, no matter their background. Our aim is to develop truly diverse teams and create an environment where everyone feels respected, valued and able to give of their best whilst contributing to the success of our brand.



MHPositive
MH Positive offers a place of support, where Starlings can discuss mental health and lend a listening ear to those that need it. The group promotes taking the time to prioritise wellbeing and looking after each other.



United Abilities
United Abilities creates a space for employees of all types of abilities to come together and share stories and experiences, and to improve understanding and awareness for all. 



Let's Talk Race
If you need any support or adjustments during your application, please get in touch with us and we are happy to help.
Learn more about how we are helping improve Gender Diversity here.

Benefits



Hear from our employees below:
Starling volunteering hours: The season of giving
Working in tech at Starling
Women in Finance Charter: 2022 update
Our journey towards gender equality
Women Returners Programme
Marketing and Communications at Starling: Meet the team
Starling customer service: Meet the team
Meet Starling's Risk team
Meet Starling's Data Science team
Starling volunteers: Sharing skills and passion

Starling Bank
Head Office
London, United Kingdom
Company Website
starlingbank.com
Social Channels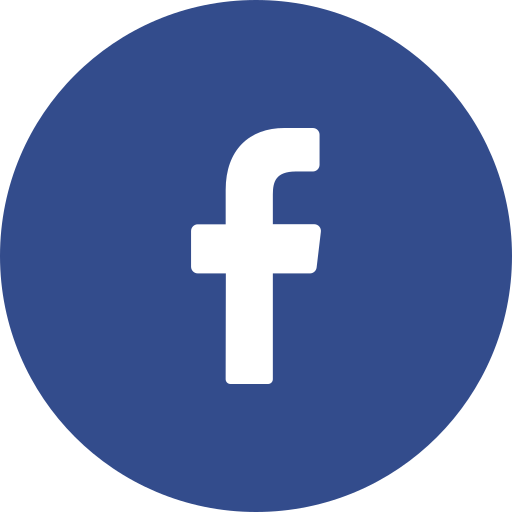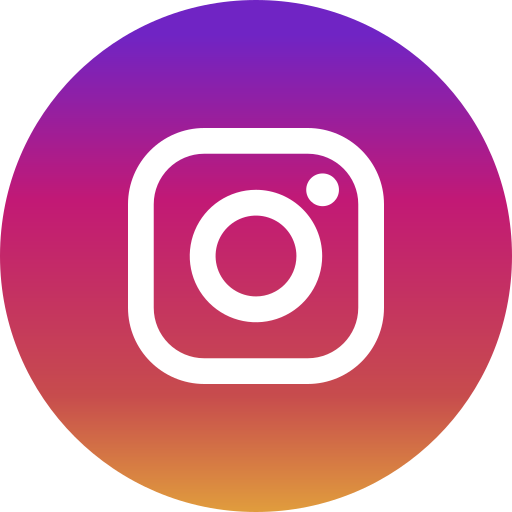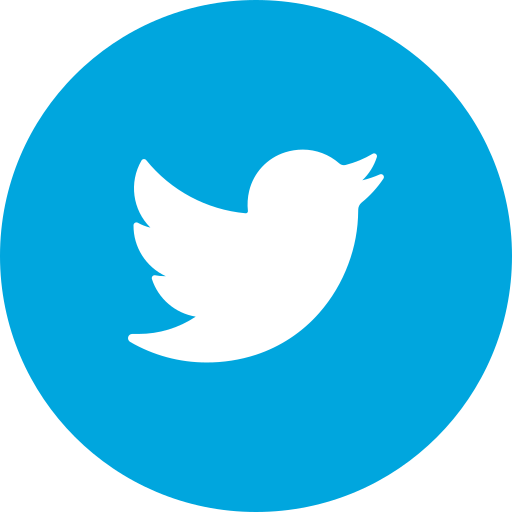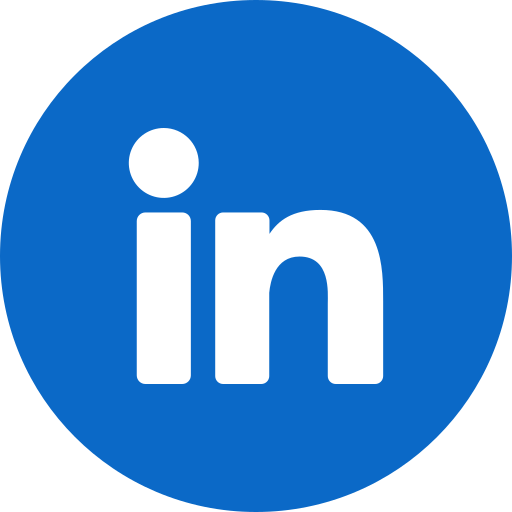 Premium Employer