Creating a truly inclusive culture that's fair and equal for all remains a top priority for Saga. We're focused on making sure that at Saga, more than anywhere else, you can be your best, be yourself and make a difference.

About Us
At Saga, we create exceptional experiences every day. From cruises to insurance, personal finance to holidays – we're proud to be the UK's specialist provider of products and services to people over 50.

A driver for positive change in our markets and communities, we invest in building deeper and longer-lasting relationships with our customers. Because by understanding what they want today – and what they'll need tomorrow – we can continue to deliver unforgettable, unrivalled experiences for many years to come.

We live by our values and shape the behaviours we'll need to successfully deliver our strategy.





At Saga, championing diversity is vitally important to us and we believe that diverse teams really are the best ones. We understand that fostering a culture of diversity and inclusion isn't just the right thing to do; its essential for driving innovation, enhancing decision making and building a strong foundation for long term success.

Its important for us to know that we create a culture where every colleague feels like they belong so that at Saga, more than anywhere else, you can be your best, be yourself and make a difference.

Embracing a spectrum of perspectives:

Our commitment to diversity extends beyond gender race and ethnicity. We strive to create a workplace that celebrates a spectrum of perspectives, experiences, backgrounds, and ideas. By embracing the rich tapestry of diversity, we create an environment where creativity thrives.

So how do we do this?

We are proud partners of Moving Ahead's 30% Club programmes, with the global mission of enhancing the representation of under-represented groups in leadership positions. We were delighted to have won the Most Dynamic Mentoring Organisation of the Year in the 2022 awards.


We have an active LGBTQIA+ community and working group.


We support the governments ambition to address the gender pay gap. We actively work, year on year, to reduce this (which we did last year).


We have 56 fully-trained Mental Health First Aiders across our business who are always on-hand to help support colleagues. We also partner with wellness app, Unmind, to provide help and tools to support colleagues with their mental wellbeing – 24 hours, 7 days a week.


We have enhanced family friendly policies and have removed all eligibility requirements from these – meaning all colleagues can access them from their first day of joining us.


We have brought in some new policies to support our colleagues through difficult times in their lives, including a pregnancy loss policy with paid leave. We are also a proud signatory of the Pregnancy Loss Pledge with the Miscarriage Association


We are independently accredited as a menopause friendly employer and have active community groups to encourage each other to share experiences openly and support each other.


Making a positive impact

We're proud to partner with leaders that also share our values and add to the overall education and operation of our diversity, equity, and inclusion policies:





Perks of working for Saga:

25 days holiday + bank holidays
Flexible working policies
Option to purchase additional 5 days
Pension scheme matched up to 10%
Life assurance
Wellbeing programme
Retail and travel discounts
Eye test vouchers every 2 years
Enhanced welcoming a child policy
Company performance related annual bonus
Income protection
Volunteering day
Grandparent leave – 1 week
Together lets continue to build a world where diversity is celebrated, inclusion is the norm and every individuals unique contributions are valued. Check out our latest vacancies across our divisions and come and join us!

Saga plc
Head Office
Kent, United Kingdom
Company Website
corporate.saga.co.uk
Social Channels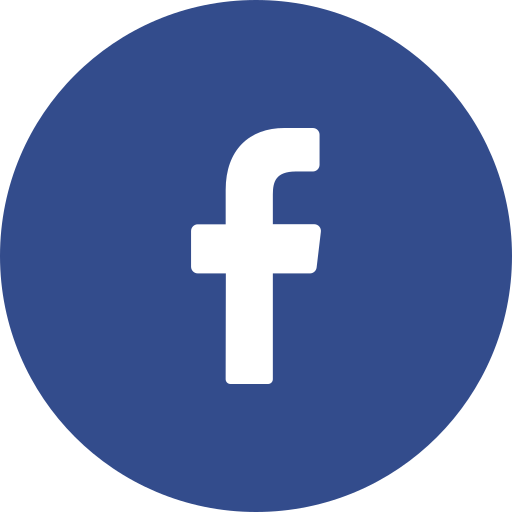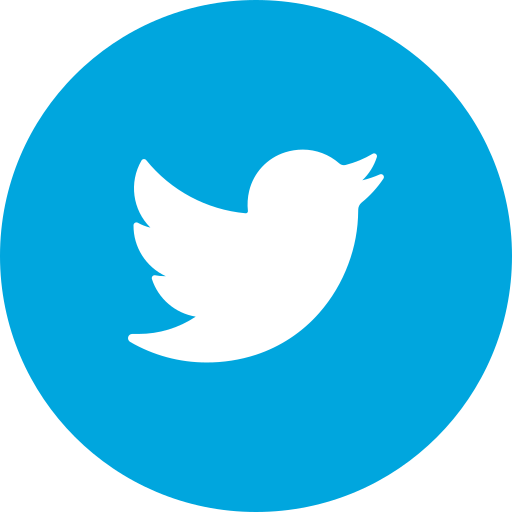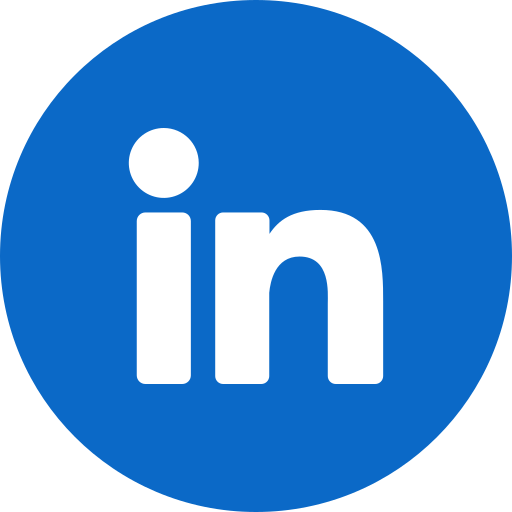 Premium Employer