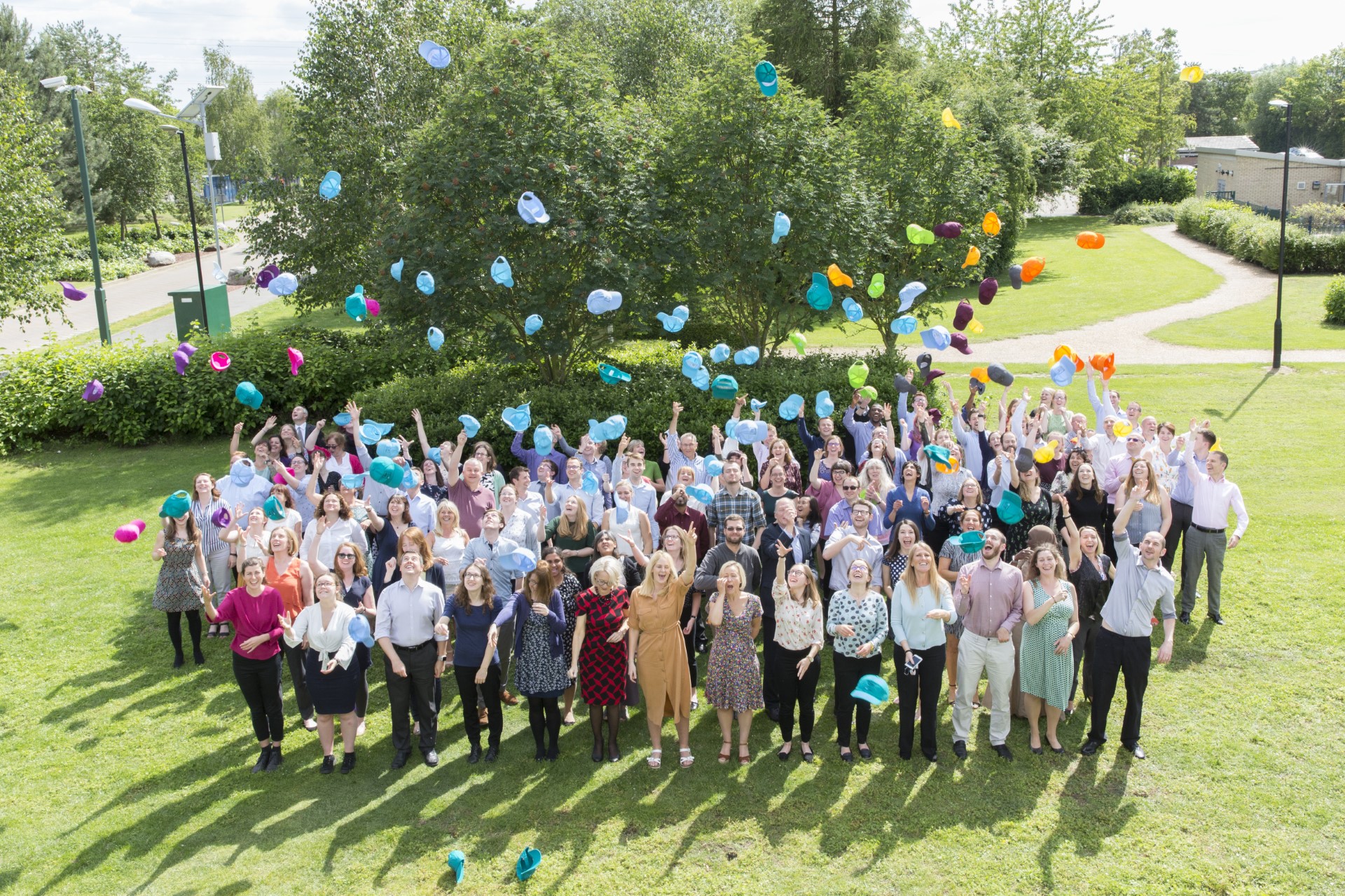 About us
The Royal Society of Chemistry (RSC) is a not-for-profit organisation with a thriving international community of around 50,000 members in over 100 countries. We are an internationally-renowned publisher of high quality chemical science knowledge and the professional body for chemists in the UK, with a reputation as an influential champion for the chemical sciences.

Being part of the Royal Society of Chemistry is to be at the heart of a dedicated, forward-thinking and passionate collection of people.
You'll find opportunities to work in publishing, membership, sales, marketing, communications, technology and finance, community outreach, and many others. Everything we do, no matter the area, is to support a global scientific community. The groups we work with are exceptionally diverse – from teachers, scientists and academics, librarians and corporates to politicians and the public.

We have a commitment to securing the future of chemical sciences is powered by two centuries of dedication.
We support hundreds of thousands of scientists, librarians, teachers, students, pupils and people who love chemistry.
We use our influence to champion the chemistry profession and provide resources that raise standards.
Employee Benefits
At the Royal Society of Chemistry, we promote a healthy work/life balance and flexible working options across the organisation. We offer a comprehensive benefits package to all employees including:
35-hour working week with flexible options
Enhanced paternity leave
Paid volunteering days
Pension plan with up to 12% employer contributions (depending upon your contribution)
Life assurance at four times basic annual salary
Equal Opportunities
The Royal Society of Chemistry is committed to Equality, Diversity and Inclusion (ED&I).
Our values are that we are:
Professional
Dedicated
Enabling
Respectful
Our aim is that our workforce, at all levels, will be truly representative of all sections of society and each employee feels respected and able to give of their best.
We work to create an environment where every employee can develop to their full potential and a workplace which is free of discrimination. We promote dignity and respect for all.

Our pledge for 2023 We will continue to work towards an inclusive workplace where opportunities are open to all. We will hold ourselves accountable for Inclusion and Belonging with the aim of improving the culture of the organisation.
Royal Society of Chemistry
Head Office
London, United Kingdom
Company Website
rsc.org
Social Channels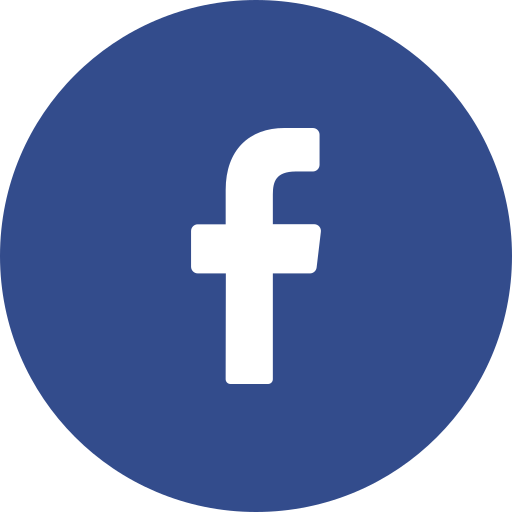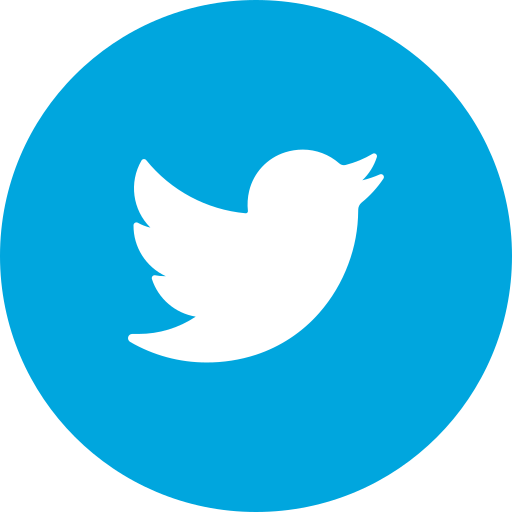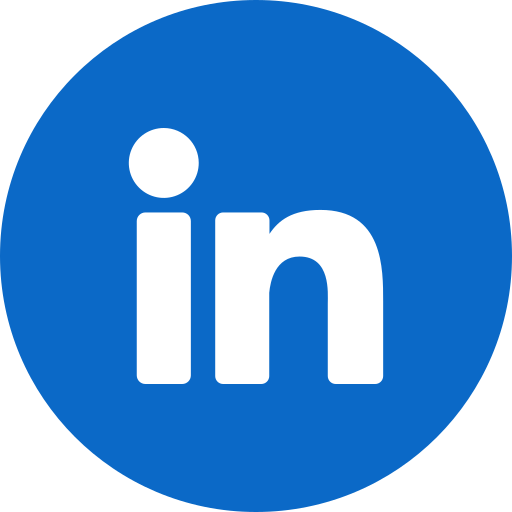 Premium Employer