Who We Are:
Renishaw is a global, high precision metrology and healthcare technology group.
At Renishaw, we have spent 50 years engineering change. Our company was established in 1973 by Sir David McMurtry, Executive Chairman, and John Deer, Non-Executive Deputy Chairman. Renishaw's first product, the touch-trigger probe, was invented by Sir David to solve a specific inspection requirement for the Olympus engines used in Concorde. This innovative product led to a revolution in three-dimensional co-ordinate measurement.

Throughout our history we have made a significant commitment to research and development with typically around 13% to 18% of annual sales invested in R&D and engineering. This has enabled us to design, develop and deliver solutions that provide unparalleled precision, control and reliability.

Our commitment to investments in people, product development and production capacity, are all underpinned by a commitment to be a more sustainable organisation, to ensure we continue transforming tomorrow together.




What We Do:
We design, develop and deliver solutions and systems that provide unparalleled precision, control and reliability. We are also a world leader in the field of additive manufacturing (also referred to as metal 3D printing), where we design and produce industrial machines which 'print' parts from metal powder. From transport to agriculture, electronics to healthcare, our breakthrough technology transforms product performance.

Our purpose is to make it possible to create the products, materials and therapies that will define our world in the decades to come and touch billions of lives.

Where We Are (UK)
We have 77 offices in 36 countries, with over 5,000 employees worldwide. Over 3,000 people are employed within the UK where we carry out the majority of our research and development and manufacturing.

Why Work For Us/Benefits
Our people help us to pursue this purpose so that we can continue to be a world leader in precision technology and deliver on our vision to innovate and transform capabilities in manufacturing, science and healthcare through unparalleled levels of precision, productivity and practicality.

Join us and help us and our customers to push the boundaries of what is possible by Transforming Tomorrow Together.
Benefits for working at Renishaw:

9% non-contributary Company pension scheme
Discretionary company bonus scheme
Subsidised private healthcare
Life Assurance
Employee assistance programme (EAP)
Cycle to Work Scheme
Fitness centres (at various sites)
Hybrid working (depending on the nature of the role)
A 'variable working' programme – options of either a 4.5 or 5 day week (not available to shift workers)
Enhanced maternity/ paternity pay
25 days annual leave including Company days* – additional days are accrued for long service (5 years+). Option to buy up to one weeks' leave per year. *Company Days (3 or 4 days) are holidays that must be taken over Christmas and New Year to enable sites to be closed
Subsidised restaurant and coffee shops (various sites
Ultra-Low Emission Vehicles (ULEV) Salary Sacrifice scheme – A vehicle leasing scheme available to employees in exchange for a sacrifice of their gross salary each month, for an agreed term. Employees are eligible for the scheme after 12 months service or more.
Diversity & Inclusion
At Renishaw we believe that our success is powered by welcoming a workforce of diverse and talented people. Through encouraging an inclusive culture, where all our employees are free to be themselves, we can achieve our core values: Innovation, Inspiration, Integrity, and Involvement.

To enable us to focus on diversity within our strategy, we formed the UK Equality, Diversity and Inclusion (EDI) Group in 2020. In 2023 we also brought in dedicated resource to focus on our EDI efforts and accelerate our progress.

Led by employee representatives, the EDI Group supports equality, diversity and inclusion initiatives throughout the business, including celebrating awareness days and providing information to colleagues in the form of videos, online communications, guest speakers and colleague-to-colleague drop-in sessions.
Our colleagues, job applicants, and business partners are entitled to respect. We are committed to ensuring that they feel welcomed and valued and that they are given opportunities to grow, contribute, and develop with us. To uphold that commitment, we support laws prohibiting discrimination and provide equal opportunity for employment, income, and advancement in all our departments, programs, and worksites.

This means we base employment decisions solely on qualifications, demonstrated skills, and achievements – and never on race, colour, religion, sex (including pregnancy, sexual orientation, or gender identity), national origin, age, disability, genetic information, or any other characteristic protected by law. If you are excited about the role but feel as though you don't meet all the requirements, we would encourage you still to apply. You might just be the right person for this role or another opportunity at Renishaw.

We are committed to providing reasonable adjustments to make interviews and jobs more accessible. Should you have any difficulty during the recruitment process, or require any reasonable adjustments please contact the recruitment team via recruitment@renishaw.com.


Renishaw
Head Office
Wotton-under-Edge, United Kingdom
Company Website
renishaw.com
Social Channels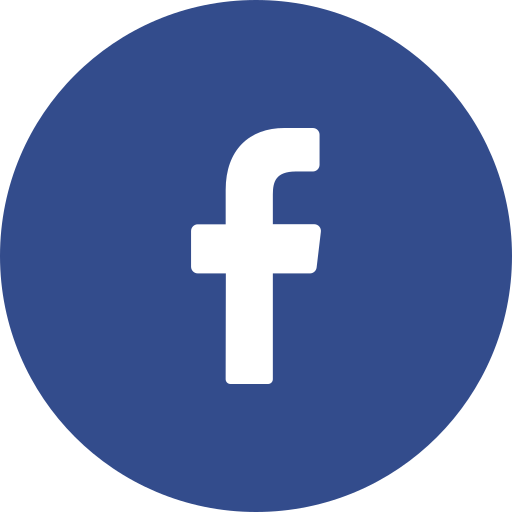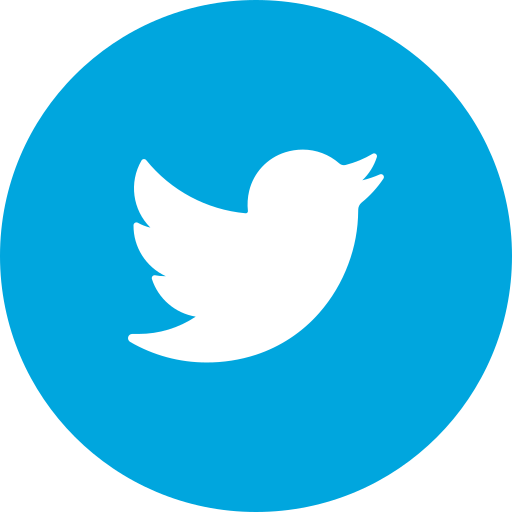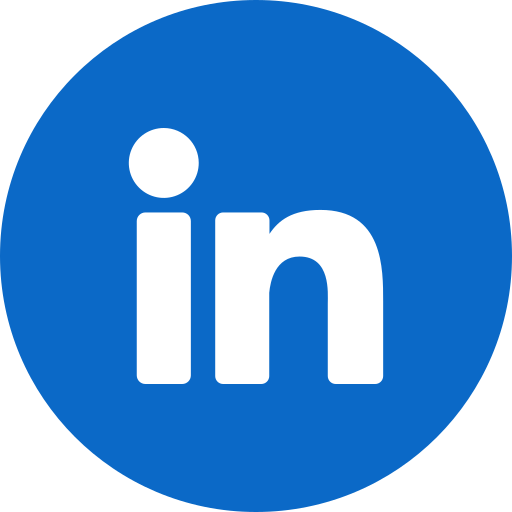 Premium Employer