Screenshot 2023-03-17 at 14.38.22
About P3 Charity
We're a charity and social enterprise, made up of passionate people, who care about people. We run a variety of services all across the UK, that aim to give everyone the chance to be part of the community they live in and feel connected to society. We think that everyone is unique, and with support and confidence can unlock their inner potential, opening up a world of possibilities. Oh, and did we mention that we love people?
Why work for P3
P3 work alongside people all over the UK, to enable them to create change in their own lives. We operate housing services and homelessness prevention, community-based support, drop-in advice, criminal justice and youth services to name just a few!
We absolutely love what we do, we're passionate about the way we do it, and we're looking for people who share this attitude. If you're thinking of a career with P3, you can find out more about who we are and what we do by watching our videos on our You Tube channel.
What we offer
We believe that our team should be skilled, resourced and valued for the work they do and have a right to work in an environment which is welcoming and safe. We offer the chance to join an expanding, dynamic organisation, with excellent opportunities for personal and professional development, and a great benefits package on completion of probationary review:
– 27 days annual leave per year, plus Bank Holidays; Pension scheme; Employee Assistance Programme; Excellent training opportunities; Flexible working options available Wellbeing initiative: team away days, annual staff awards and celebration, and Wellbeing Champions in every region.
Awards and recognition
Disability Confident Committed
Mindful Employer
Armed Forces Covenant
NatWest SE100 Awards 2022 (Top 100)
Homeless Link Member
Plus many more!
P3 Charity
Head Office
United Kingdom
Company Website
p3charity.org
Social Channels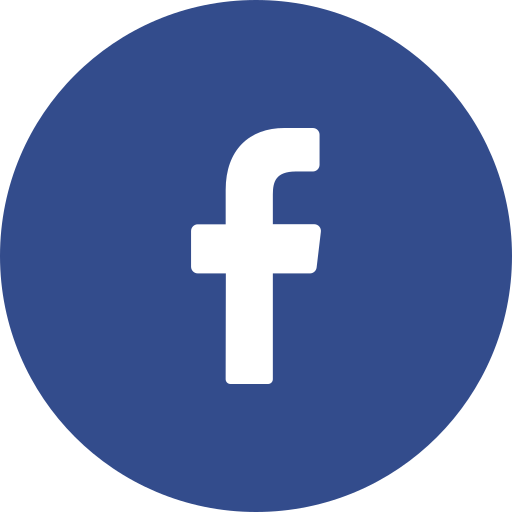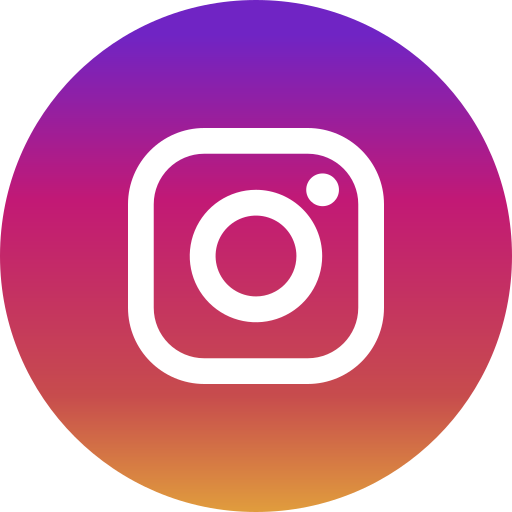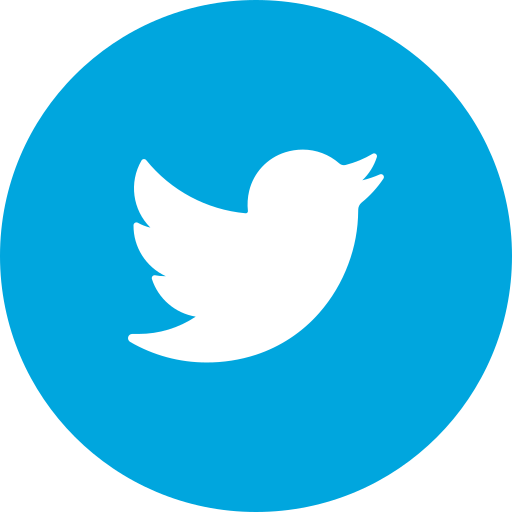 Premium Employer