Nescot's Purpose
Vision

To be the local College of choice that enables every learner to achieve their goals
Mission

Place the learner at the heart of everything we do
Serving our local Community
Values

Trust, Respect & Integrity
Excellence
Ambition & Aspiration
Collaboration & Innovation
Equality, Diversity & Inclusion
Sustainability
North East Surrey College of Technology (Nescot) is located in the borough of Epsom & Ewell in Surrey. It supports over 5,000 learners each year across a broad curriculum area covering further and higher education as well as commercial courses.

Our organisational values are at the core of our new plan – which drive and underpin our mission, behaviours and actions.  Over the next three years we aim to further embed Nescot at the core of the skills ecosystem in the local area - driving new collaborations and partnerships based on serving our community. Our people are our greatest asset alongside exceptional facilities, unrivalled support for students and businesses, and brilliant progression routes.


Serving our Community – Context and Place
2023 sees Nescot celebrating its 70th year delivering education and training from its campus in Ewell. The large campus covers around 60 acres of land and includes a working farm and animal care unit. Over the past seven years, the College has invested over £50m in the estate and its facilities.

Nescot has specialist practical facilities including a construction department on site with trade specific workshops for Bricklaying, Plumbing, Carpentry and Electrical Installation. Performance and Media have two theatres, dance studios, recording facilities, screening rooms and a Mac suite. Other curriculum areas are supported with a hair & beauty salon, restaurant, onsite nursery, laboratories, Student Advice Centre, Learning Resource Centre – and an Osteopathy clinic. The motor vehicle department has recently benefitted from over £200k of investment in electric and hybrid vehicles as part of the SDF alongside a £2m investment in digital/ICT as a delivery site for the region's Institute of Technology – specialising in artificial intelligence, big data and cyber security.

The college sports centre, gym, salon, nursery and playing fields are open to the general public.

Nescot works closely in partnership with key stakeholders to ensure that it meets the economic, skills and social needs of its communities. This predominantly covers the Surrey districts and boroughs of Epsom & Ewell, Mole Valley, Reigate & Banstead and Elmbridge as well as a number of South London Boroughs including Merton, Sutton and Kingston. The Gatwick Diamond geography covering the north of West Sussex is also important as a functioning economic area.
Nescot
Head Office
Surrey, United Kingdom
Company Website
nescot.ac.uk
Social Channels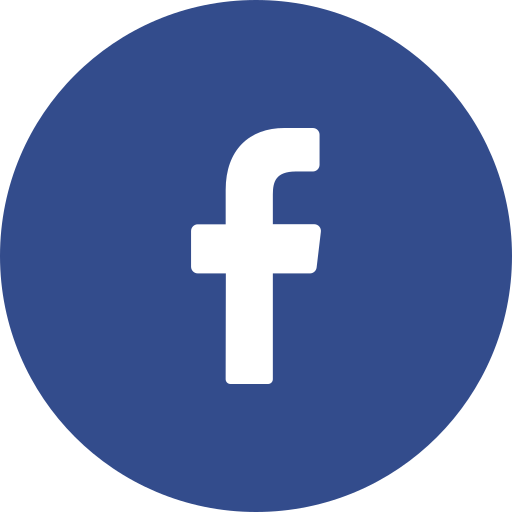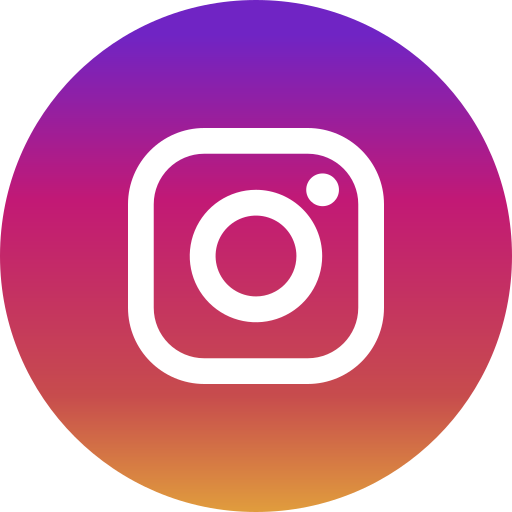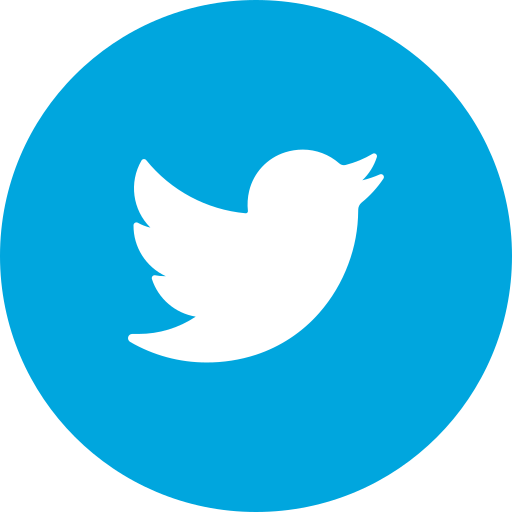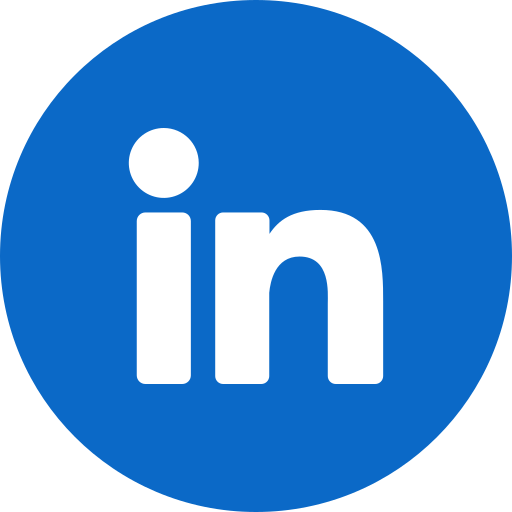 Premium Employer