At Middlesbrough Council we're passionate about our people, and proud of the exciting, rewarding careers we offer, helping us to deliver the high quality services our residents deserve.

Middlesbrough is at the heart of the Tees Valley, with a vibrant cultural and entertainment scene, and a bustling town centre with high-brand stores and a vibrant mix of bars and restaurants, as well as art galleries, museums, and Green Flag parks.

The warmth of our people, a mix of affordable and private housing developments, regeneration programmes, and a lower cost of living, make Middlesbrough a really great place to live and work.

We want our staff to live and breathe our values, and help make a difference to our town. In return for their hard work and commitment, we offer a brilliant culture with an excellent benefits package including generous annual leave, family-friendly and work-life balance opportunities, and fantastic training and development, to help you achieve your potential.

Our Vision and Values
Our values are at the heart of everything we do at Middlesbrough Council. We're passionate about our people, our work, and our residents.

From our revenues and benefits caseworkers, to digital and marketing, to bin collectors and Neighbourhood Safety Wardens, to our social workers, community hub workers, and public health specialists – every single day all of our teams strive to help our communities and residents live the best lives they can.

Middlesbrough Council has five core values that give us drive and ambition as an organisation, and each member of staff is responsible for incorporating them into their day to day roles.




Equality, Diversity and Inclusion matters
Middlesbrough Council is committed to promoting a diverse and inclusive community – a place where we can all be our true selves. Equality, diversity, and inclusion is at the heart of our values, and we're committed to having an inclusive workforce which represents the communities we serve.




A network of inclusivity
We know networking contributes to personal and professional fulfilment and success. We've built some amazing diversity networks, which are aimed at creating better engagement and making sure that our staff feel seen, connected, and supported. The work of our networks includes a focus on shaping organisational culture to create fairer and more inclusive work environments for all.

Each network has specific objectives but all of them share the aim of providing a sense of community, inspiring and raising awareness of diversity, and creating a genuinely inclusive culture at Middlesbrough Council.

We're proud of our networks, which are continuously growing. You can find out more about them by clicking here

Benefits of working for us | Middlesbrough Council



Middlesbrough Council
Head Office
Fountain Court, Grange Road, Middlesbrough, TS1 2DT, United Kingdom
Company Website
middlesbrough.gov.uk
Social Channels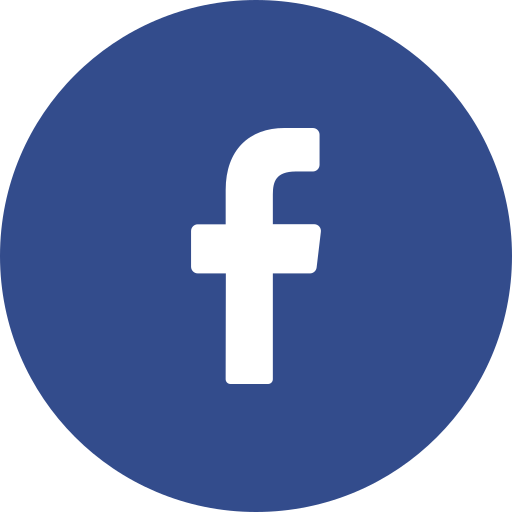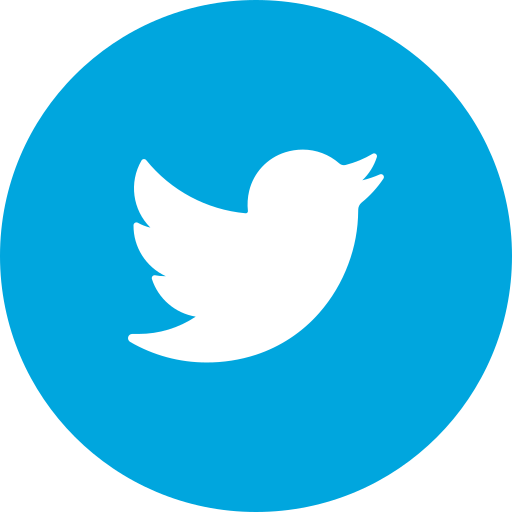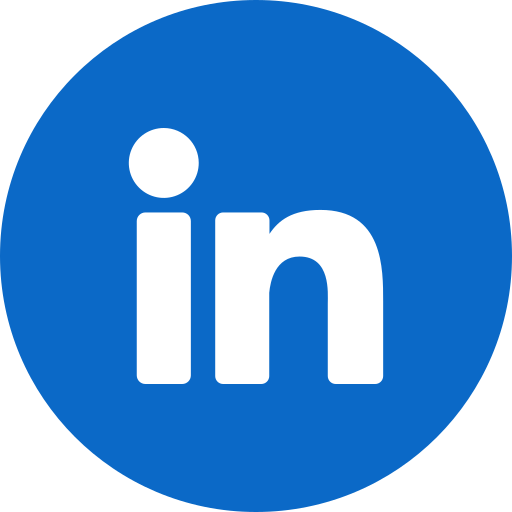 Premium Employer