Header
Meet the
Team
Founder Joe Sweeney and Managing Director Nicky Wright have known and worked together in various guises over the years. Like many a good story, this started with a random conversation about how employers can attract diverse talent. Nicky passionately described how important it is to engage with all talent from the beginning of the hiring journey so employers have a greater pool to recruit from. Underrepresented groups and communities may often not feel comfortable applying for roles on generalist boards, so, why not create job boards they will feel more comfortable applying for.
Why? Because the hiring employers have a strong diversity and inclusion strategy. It's a Win: Win so in 2020 Diversity Jobs Group was founded with Nicky joining full-time in 2021.
Meet the Team
Joe Sweeney
Founder of our sister company Vacancy Poster in 2009. Joe has more than 23 years of industry experience. Joe has been involved in the development of software solutions for the Recruitment, Security and Insurance Industries. Joe has extensive Operations and Sales Management experience at board level.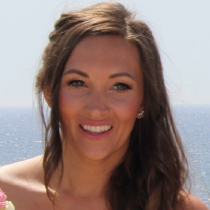 Nicky Wright
With an 18-year career in Recruitment Nicky is passionate about creating and engaging with the right talent with the right employer. Prior to joining the Diversity Jobs Group, Nicky has worked across a variety of industries including Recruitment agencies, Retail and Hospitality. Most recently Nicky was Head of Resourcing for Compass Group UK & Ireland.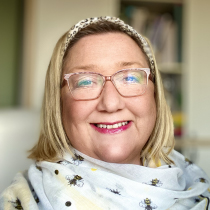 Liz Iwanejko
Working predominantly within Retail and Hospitality Liz has experience in operations, recruitment and learning and development from Team Members to Senior Leadership Teams. She is passionate that everyone has an equal and fair opportunity in their career journey.