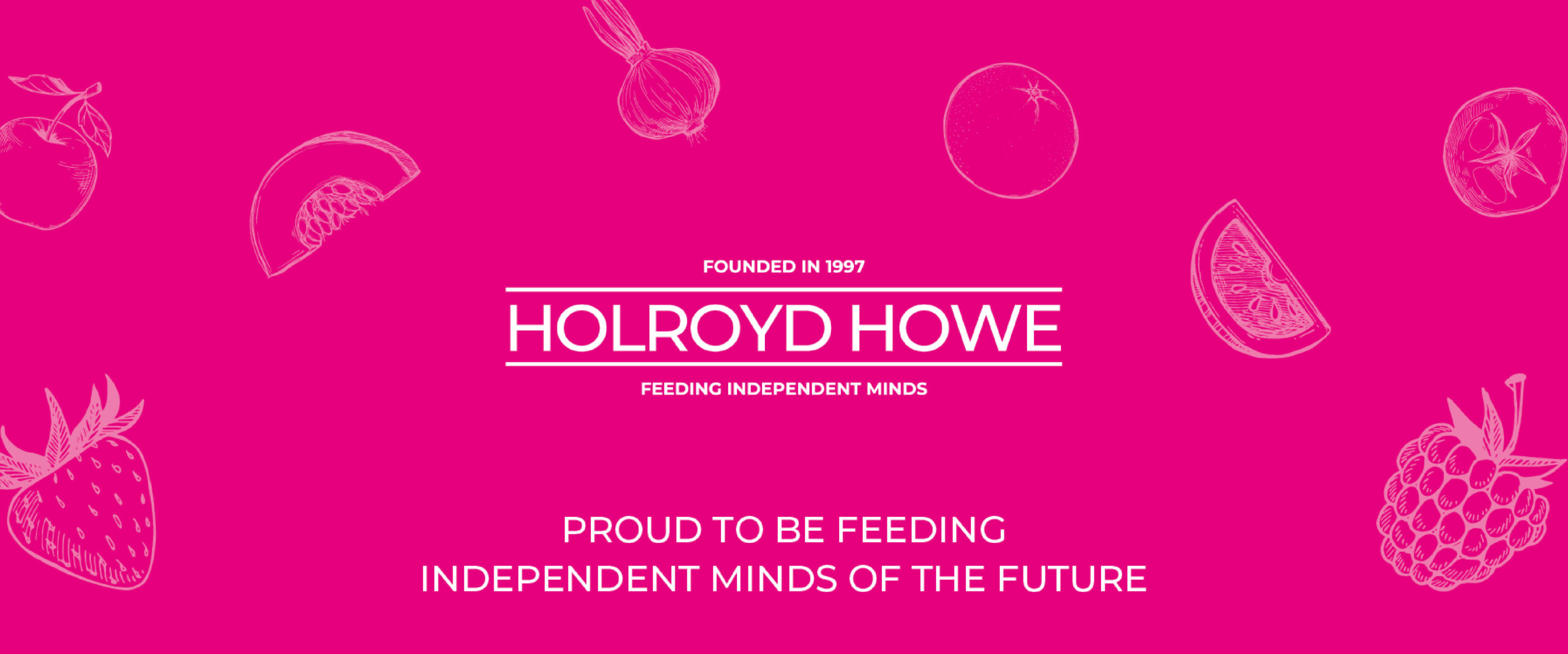 Do you have Holroyd Howe DNA?
Our catering teams, operators and central support teams are passionate about serving more than a meal and are proud to be feeding the independent minds of the future.
If you can commit to feeding hungry tummies as well as hungry minds and are looking for an employer that will invest in you and your career development, then we might just be a match!

Who are we?
One of the UK's leading school caterers, working exclusively within independent schools and colleges.
We're an award-winning team of over 3,000 experienced professionals who tailor our catering provision to meet the bespoke requirements of each educational facility: be it prep or senior, day or boarding, day-to-day menus or hospitality and events. We're also part of the WSH Group, a leading British contract catering company.


Why join us?
Benefits
There are so many reasons why people choose to work within the education sector.
Some enjoy the great work/life balance provided by term time holidays, favourable working hours, part-time or full-time flexibility. Others are attracted to helping make meal-times special for a future generation.

But when you choose to become part of the Holroyd Howe family, you also benefit from:
Working within stunning venues in beautiful surroundings.
Everyday discounts at supermarkets, pubs & restaurants, gyms, entertainment and popular High Street fashion and technology stores.
Wellbeing support in the form of a platform packed full of training and resources to support healthy minds, bodies and finances.
The opportunity for recognition in our Holroyd Howe People Awards – an annual event that recognises and celebrates the outstanding contribution of individuals or teams within our business.
An Employee Assistance programme, Cycle to work scheme, and more!
An employer fully invested in diversity and inclusion within our workforce and with a commitment to Environmental Social Governance (ESG).
Creative, supportive and inclusive working environments, and opportunities to network with peers from other school catering teams.
Career Development
As a responsible caterer for the next generation, we ensure all our teams have the skills, knowledge and confidence to deliver an exceptional food service safely, every single day.

We have an extensive suite of training programmes and leadership courses to provide you with the skills you need in your role. And you will be given the opportunity to progress your career with us, via a personal development plan designed to nurture your talents and provide a fantastic learning experience.
We also offer the opportunity to gain professional qualifications at work, via a wide range of apprenticeships for progression in both front of house and kitchen-based roles.
What makes us special?
More than a meal
When you join Holroyd Howe, you're not joining just any school caterer. We're specialists.
All meals are made from scratch and our chefs nurture direct relationships with suppliers local to their schools to ensure they have access to the best seasonal produce. And to offer a truly bespoke service, our chefs have the freedom to create their own vibrant menus made up of classic and innovative dishes as well as authentic international cuisines.

Our marketing campaigns and food innovation concepts help communicate the key messages from our Food, Nutrition and Sustainability Teams to all we serve, in a delicious, relevant and engaging way. Through education and innovation, we are proud to be feeding the independent minds of the future.
But above all, we understand what mealtimes mean to pupils. We want them to feel at home when they eat with us.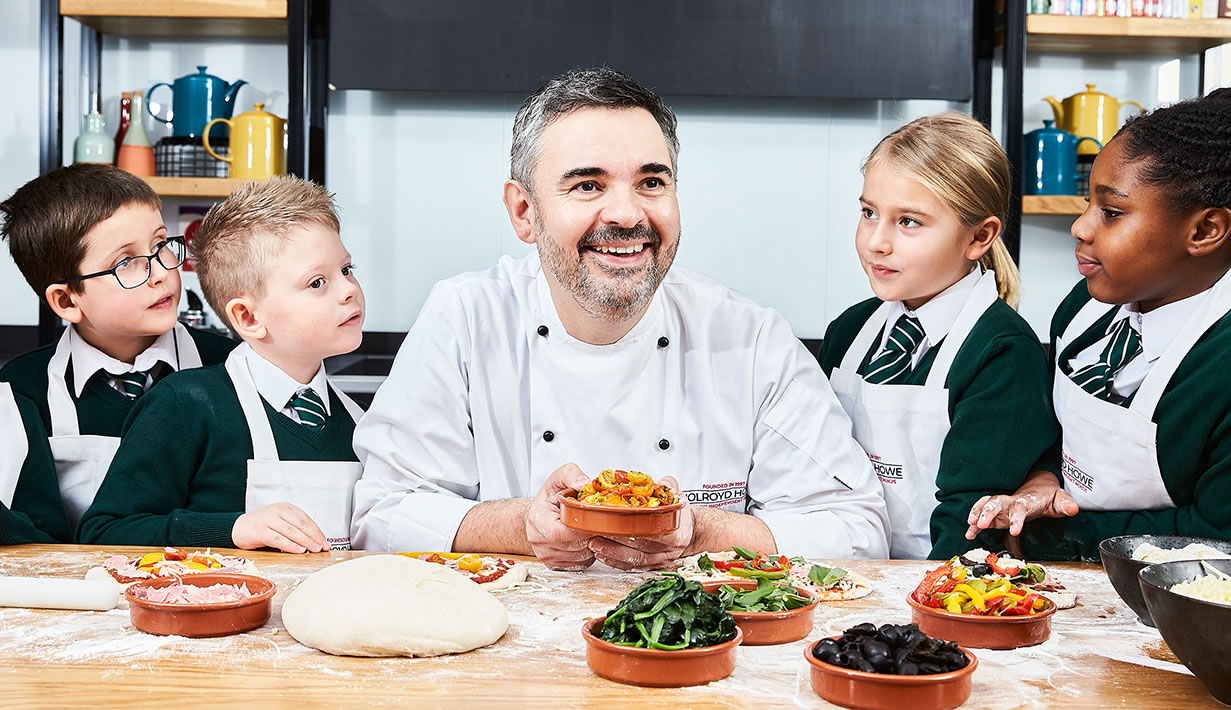 Holroyd Howe
Head Office
Reading, United Kingdom
Company Website
holroydhowe.com
Social Channels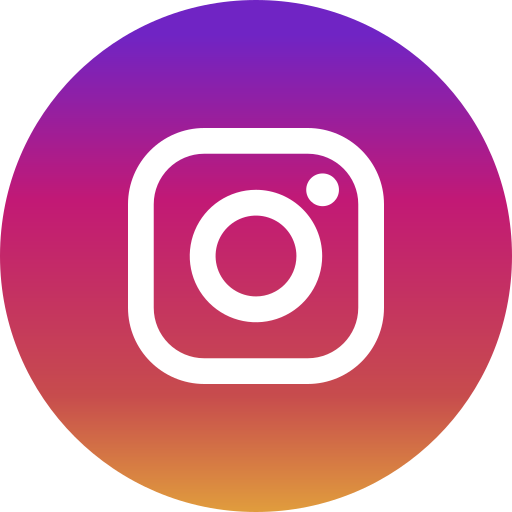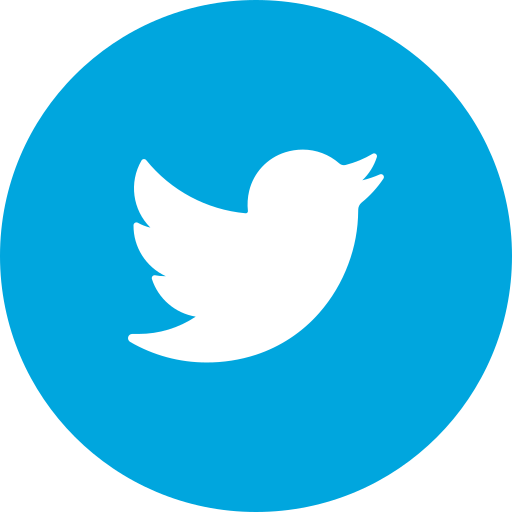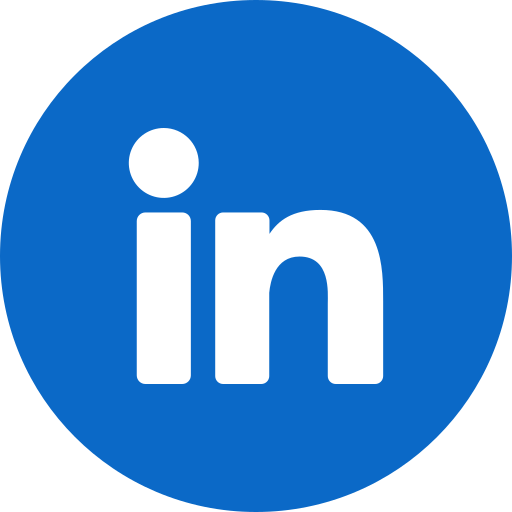 Premium Employer