If you want a career where you can truly make a difference, we want you on board.

At Gloucestershire County Council, it's our priority to ensure that everything we do is for the benefit of the people of Gloucestershire. From looking after the most vulnerable people in our communities, safeguarding our beautiful natural landscapes, helping to build and sustain a strong local economy, and more.

Our values are at the heart of everything we do and how we treat each other. They were developed by staff through our employee engagement survey and our employee voice groups, as well as feedback from the senior leadership team and members.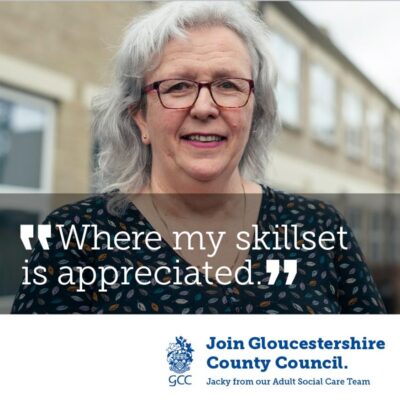 These values set out the way we work, define our culture and identify what we, as a whole, care about.

Celebrating equality and diversity
Our promise to you is that we will provide an inclusive and supportive working environment that enables you to be your true self at work and realise your full potential.

Some enjoy the great work/life balance provided by term time holidays, favourable working hours, part-time or full-time flexibility. Others are attracted to helping make meal-times special for a future generation.

It is important to us that our employees are as diverse as our communities, as we believe that the personal experiences of those who work for us make us stronger as a council and enable us to better connect and serve our communities.

We know that a diverse pool of talent is vital in creating an effective workforce that can bring a wide range of skills and experience to our services. Applicants are welcomed without regard to their race, colour, religion or belief, age, nationality, ethnicity, gender (including pregnancy, childbirth, breastfeeding or other related medical conditions, paternity or adoption), gender identity, gender expression, sexual orientation, marital status, veteran status, disability or caring responsibilities.
As a Disability Confident employer, if you have a disability, you are guaranteed an interview as long as your applications shows that you meet essential criteria for the job.
Where the evidence shows that protected characteristics are underrepresented in a profession or service, we may take 'positive action' to encourage applications for jobs to address this. You can view our latest equality reports here.
As part of our drive to continuously improve equality and diversity at Gloucestershire County Council, we have a number of network groups working with leaders to review what we do as an organisation. These staff-led groups help us promote and protect diversity and inclusion.

Benefits of working for Gloucestershire County Council
We pride ourselves in empowering you to be the best you can be. We value and respect our workforce, the important work you do and the difference you make to our diverse communities and customers. Our approach to work which is founded on GCC values has contributed to our inclusive and vibrant culture.
We believe that all our employees should be rewarded for the work they directly and indirectly do to help improve the lives of people within our communities. We know that all our staff work very hard to make such a big impact, and because of this, we offer great benefits for our employees as well as brilliant career development opportunities. But rewarding our employees isn't just about pay, it is also about protecting wellbeing so that a healthy work/life balance can be enjoyed.

You can look forward to:


Flexible and agile working opportunities.
Holiday – 25.5 days annual leave rising to 30.5 days after 5 years continuous service. Plus, an option to purchase 10 days of additional leave per year (pro-rata for part-time staff).
Local Government Pension Scheme (LGPS).
Health, Wellbeing and Support – Access to our Employee Assistance Programme (EAP) that provides free, confidential, counselling and advice for employees, available 24 hours a day, online and by telephone.
Career Development – Professional qualifications opportunities, Annual performance development review, Coaching and mentoring.
Financial Support & Travel – Vivup, Cycle to Work scheme, Sacrifice Green Car Scheme, Pool Bike/Car scheme.



Our Values

Accountability
We do what we say.


Integrity
We are honest, fair and speak up


Empowerment
We enable communities and colleagues to be the best they can


Respect
We value and listen to each other


Excellence
We continually improve through listening, learning and evaluation




Gloucestershire County Council
Head Office
Gloucestershire, United Kingdom
Company Website
gloucestershire.gov.uk
Social Channels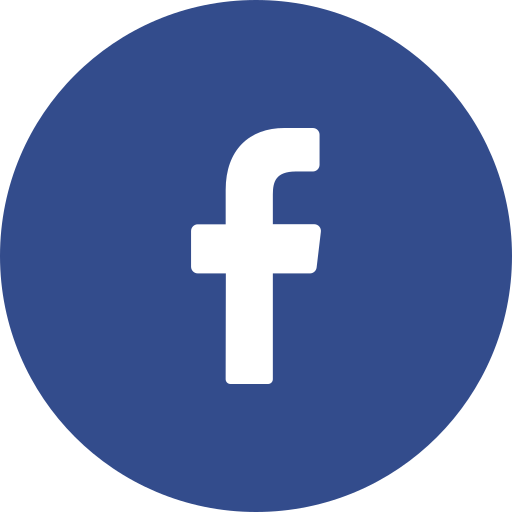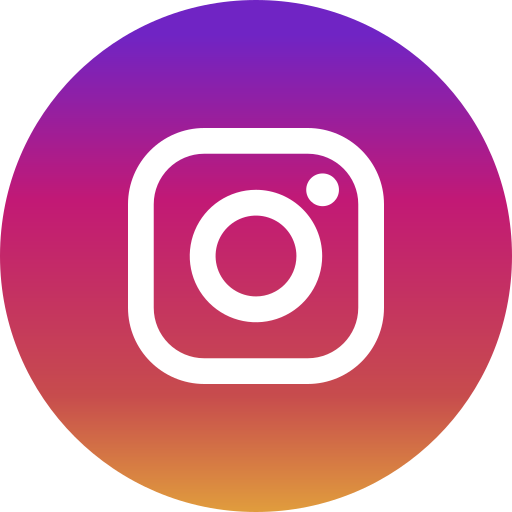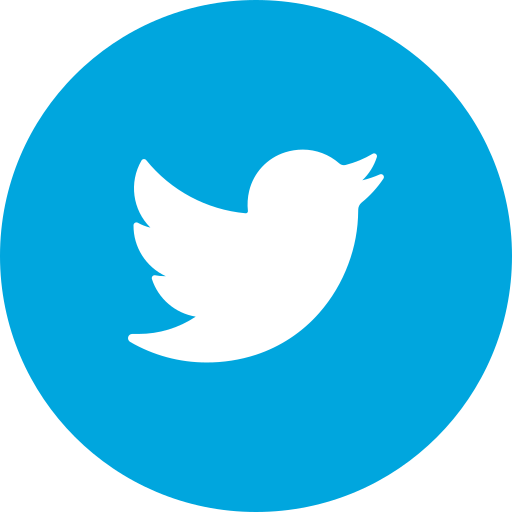 Premium Employer