About Us
Join the place creatives call home! Fremantle is a powerhouse of the TV and Film industry. We're one of the world's largest and most successful creators, producers and distributors of Entertainment, Drama & Film and Documentaries. From critically acclaimed dramas like The Responder, starring Martin Freeman, award winning films including Paolo Sorrentino's Oscar nominated The Hand of God to incredible entertainment like The Rap Game, Too Hot to Handle, The Apprentice and Britain's Got Talent, we make shows with global appeal.

Our Purpose
We aspire to tell stories that connect people around the world. We believe our shows should reflect and celebrate the world we live in and we want to create irresistible entertainment and engage with our audience. To achieve this, we must have people from all backgrounds and cultures working in our teams and on our shows, and we commit to creating opportunities for talent by being inclusive in all that we do.

A career at Fremantle is exciting, varied and fun. When you join Fremantle, you join a connected global family where everyone has a part to play. Much like our programming, our ethos of creativity, curiosity and connectivity is embedded throughout our company and our people.

Our benefits include a generous company pension, summer Fridays, audience tickets, hybrid working, employee assistance programme, access to free courses and training, local discounts, free meals and snacks in the office, cycle to work scheme, season ticket loan and volunteer days.

Fremantle is part of RTL Group, a global leader across broadcast, content and digital, itself a division of the international media giant Bertelsmann. For more information, please visit Fremantle.com, follow us @FremantleHQ or visit our LinkedIn and  Facebook pages.

13_EP1_EVACUATION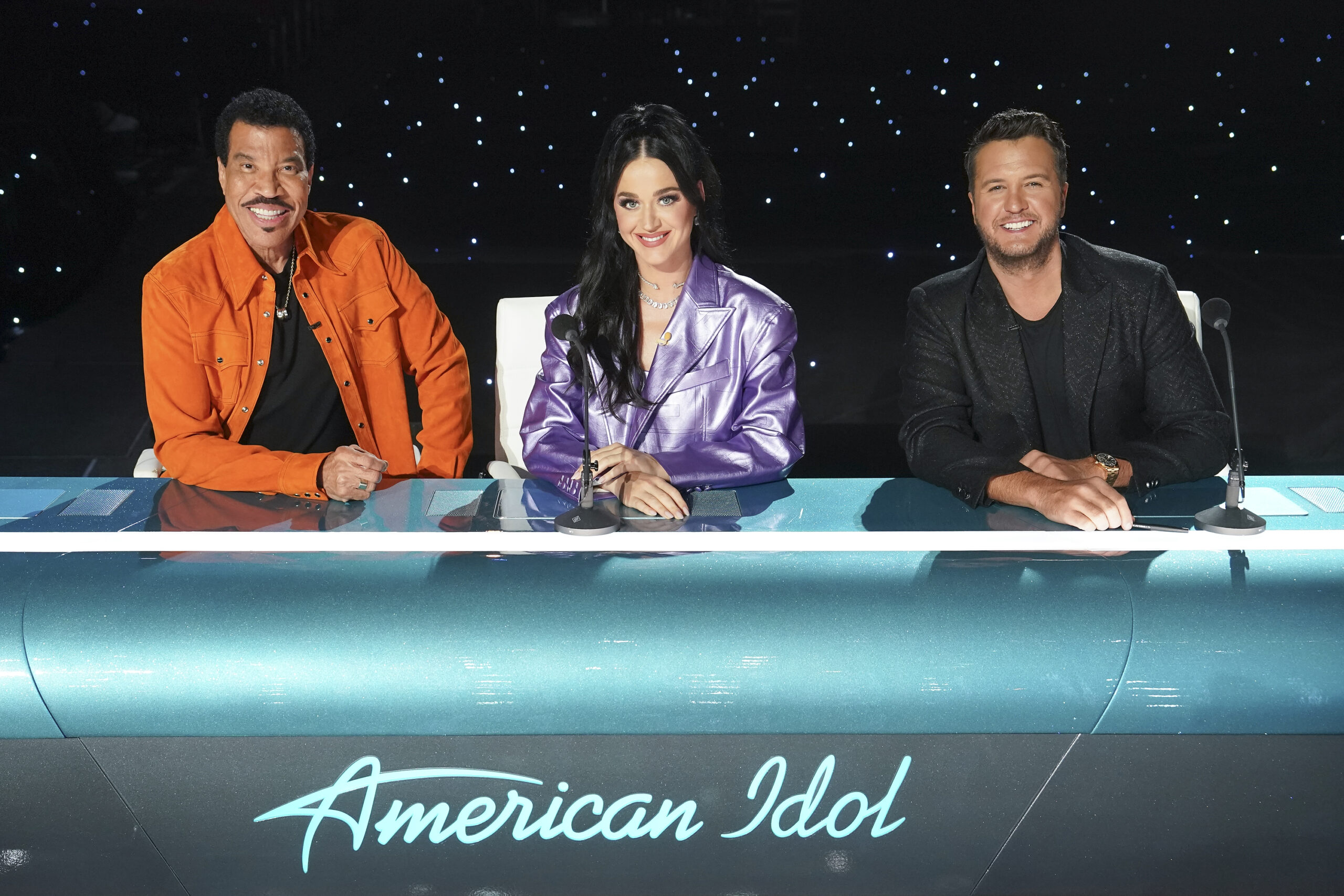 LIONEL RICHIE, KATY PERRY, LUKE BRYAN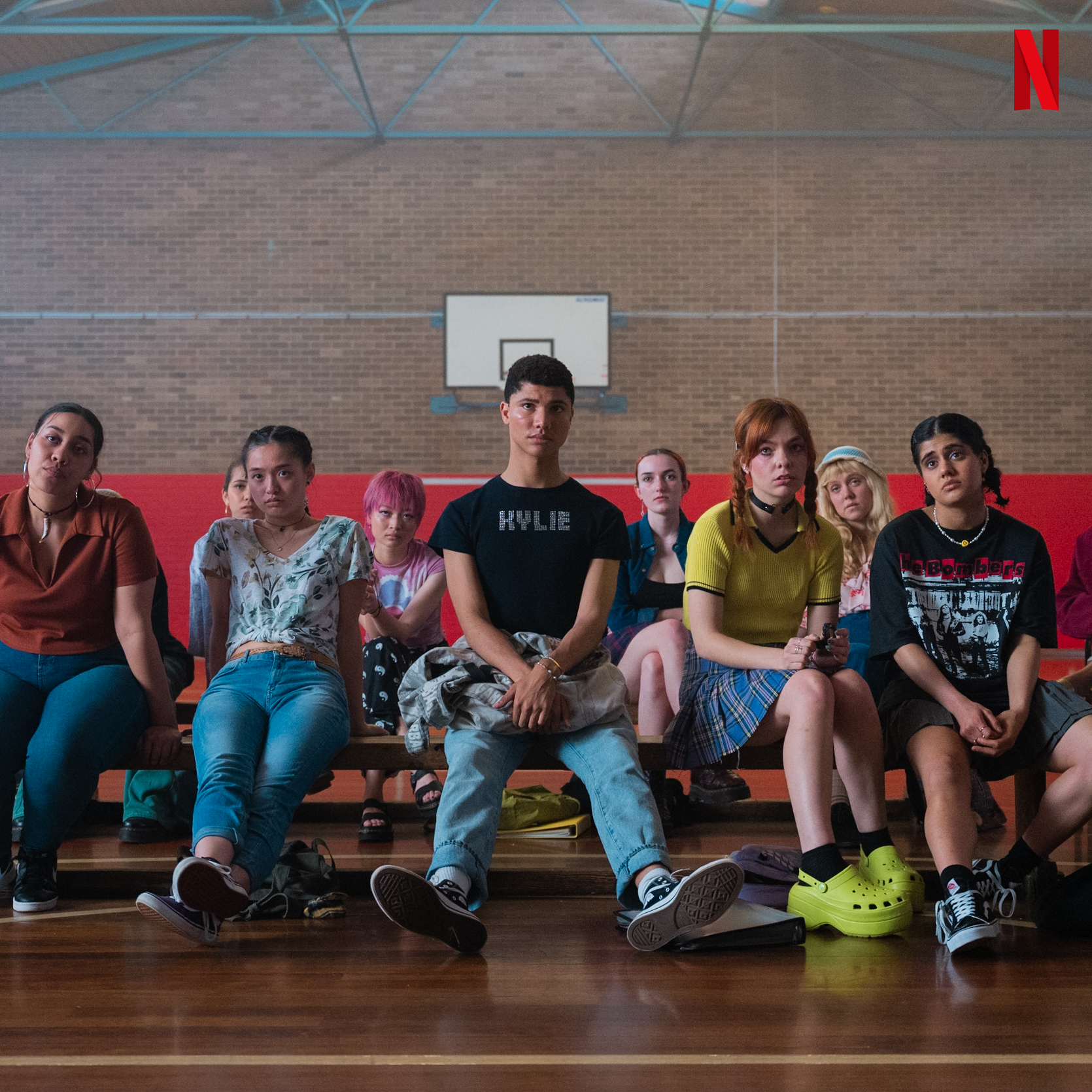 HEARTBREAK HIGH
Indonesia's Got Talent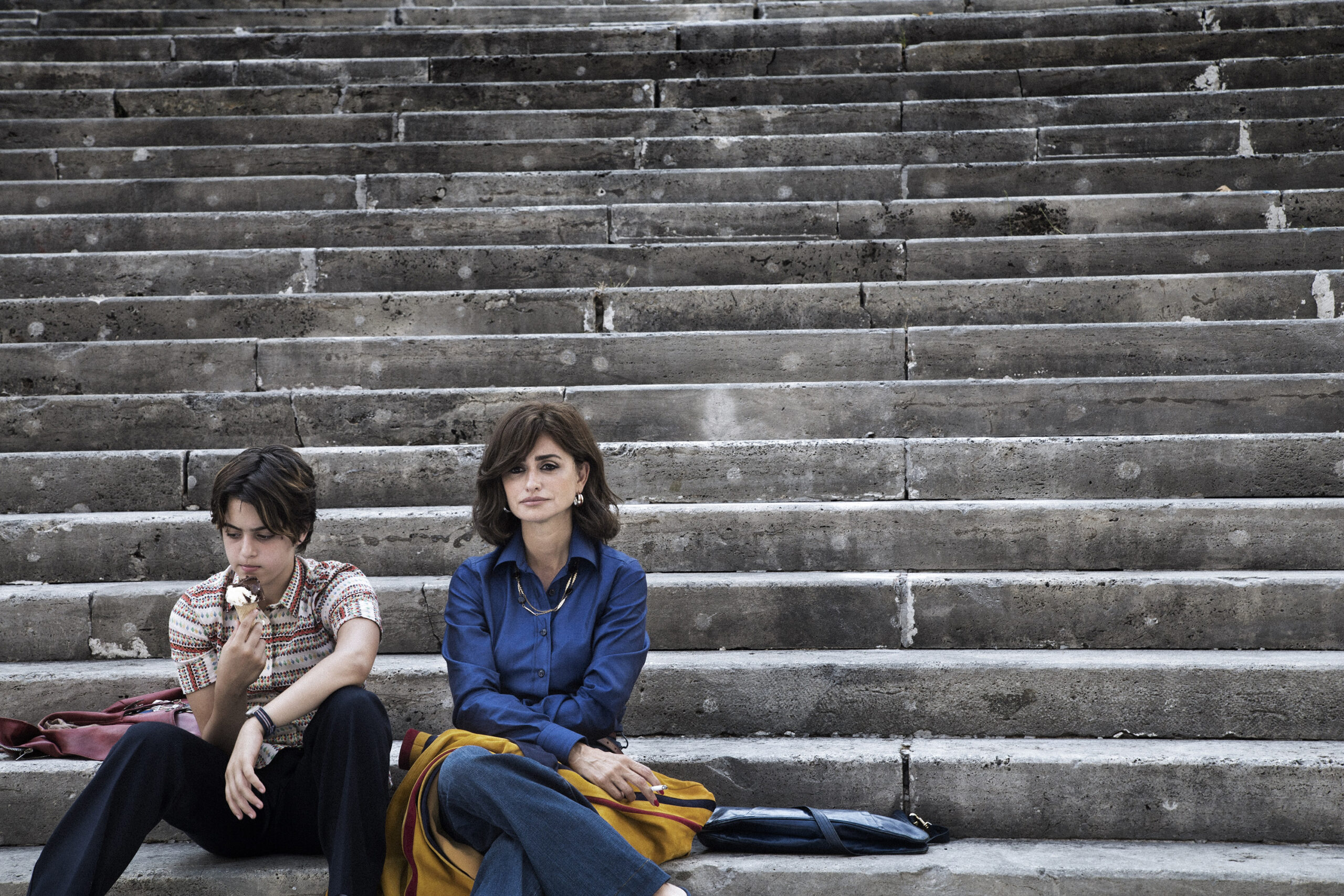 Limmensita poster 2
Little Bird
LittleBird_KA
MadeOfMoney
Matildas.TheWorldatOurFeet-Key-Art1
Password - Season 1
Sam: A Saxon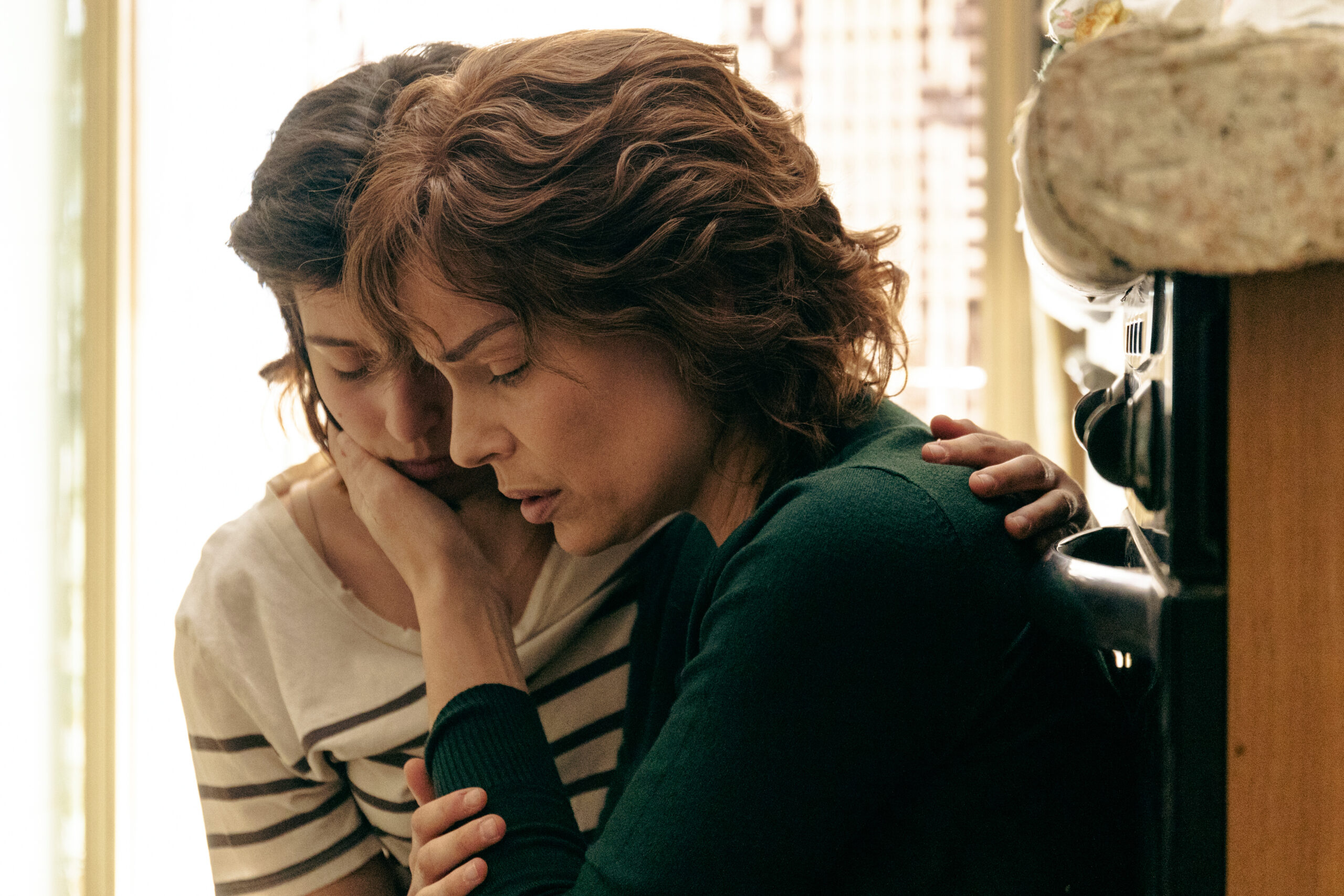 TGM_ep03_180622_CI-168_Ⓒ 2022_ Wildside s.r.l. – House productions LTD_ph.Claudio Iannone (1)
The Rap Game_no logo
Fremantle Media Group
Head Office
London, United Kingdom
Company Website
fremantle.com
Social Channels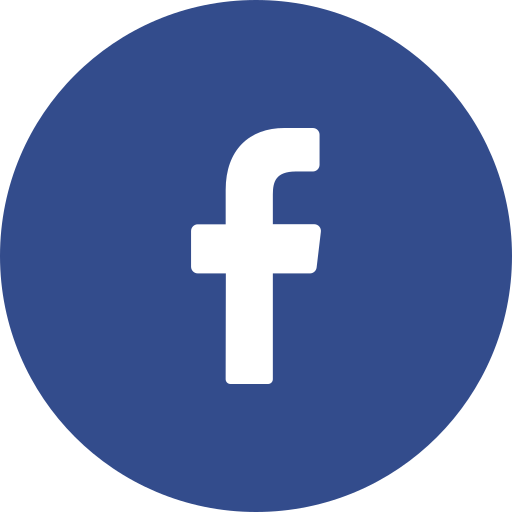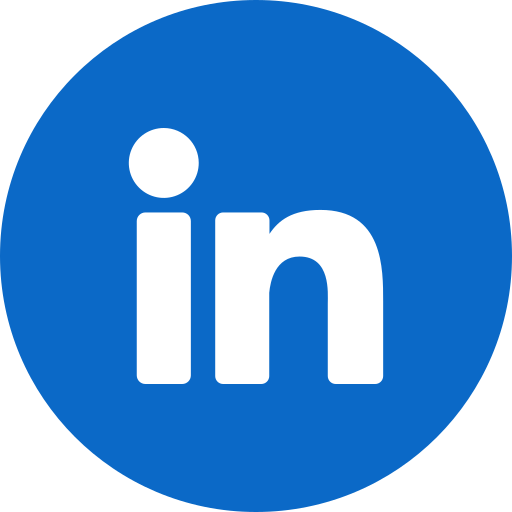 Premium Employer