Play your part in our team succeeding. People are at the heart of what we do and drive the success of our business. Our culture of connecting, creating opportunity and delivering excellence shape how we think, how we do things and how we help our people fulfil their potential.

We embrace diversity and actively seek to attract individuals with unique backgrounds and perspectives. We break down barriers and encourage collaboration, enabling innovation and rapid development of solutions that make a difference. Our workplace generates an enriching and rewarding experience for our people, members, and customers alike. Our vision is to build an inclusive culture in which everyone feels valued.

We know that real personal growth cannot be achieved by simply climbing a career ladder – which is why we encourage and enable a wealth of avenues and interesting opportunities for everyone to broaden and deepen their skills and expertise.

We are committed to supporting emotional, physical, financial, and societal wellbeing and adopt a flexible approach to working hours and location. This provides team members with the greatest opportunity to work in the way that fits them best individually and also allows the team to recognise and work with fluctuating workloads.

We also make reasonable accommodations for applicants and employees with disabilities. If an accommodation is needed to participate in the job application or interview process, to perform essential job functions, and/or to receive other benefits and privileges of employment, please make your recruiter aware, we want to ensure you perform at your best.

Who are we?
The East of England Co-op is the largest independent retailer in East Anglia, with over 230 stores and branches across Norfolk, Suffolk, Cambridgeshire, and Essex.

Owned by over 260,000 members – including our colleagues – our vision is to be the most valued organisation in our region, by being a better kind of business and using our profit to make a positive impact on our communities.

Our Community Cares Fund provides hundreds of thousands of pounds to support groups and good causes, with a focus on mental health and wellbeing, food justice for all and creating community spaces.

With a focus on environmental sustainability, we're proud to have led the way on reducing food waste, being the first major retailer to sell food past its Best Before date for just 10p.

At the East of England Co-op, we strive to be the best place to work. We invest in our colleagues to help them to progress in their careers and achieve their full potential, whether in food retail, funeral services, property investment, travel, security, stonemasonry, events, or our support functions.

Find out more at www.eastofengland.coop

What's in it for you?
At the East of England Co-op, we strive to be the best place to work. We invest in our colleagues to help them to progress in their careers and achieve their full potential. How do we do this?

Competitive rates of pay.


20% discount in our food stores, along with other discounts across our family of businesses.


<22 days holiday (plus bank holiday entitlement) which increases with service.


5% employer pension contribution.


Death in service benefit.


Access to our colleague communications app, The Loop.


Enhanced* family leave and pay arrangements.


Opportunities to grow, with award-winning training and apprenticeship programmes.


Great deals and discounts across 100's of high street and online retailers.


Financial wellbeing support, including Wagestream®.
Check out the detail of all our colleague benefits here
* Enhanced on statutory terms, subject to service criteria.


We recognise the challenges people face trying to balance commitments both in and out of the workplace – perhaps studying, caring commitments, or other employment. We therefore aim to be as flexible as possible, to create shift patterns that work for both our co-op and our colleagues.

Our Co-op
East of England Co-op
Head Office
Suffolk, United Kingdom
Company Website
eastofengland.coop
Social Channels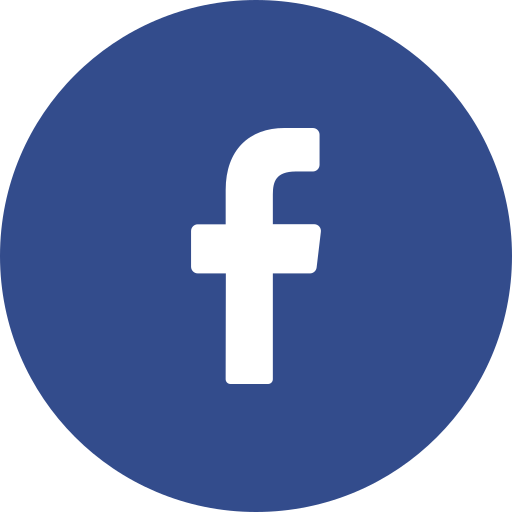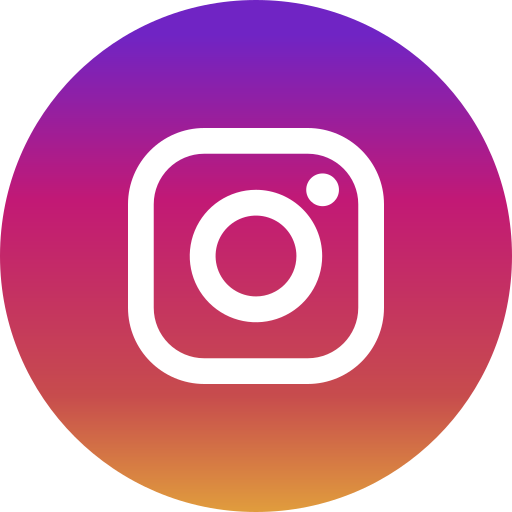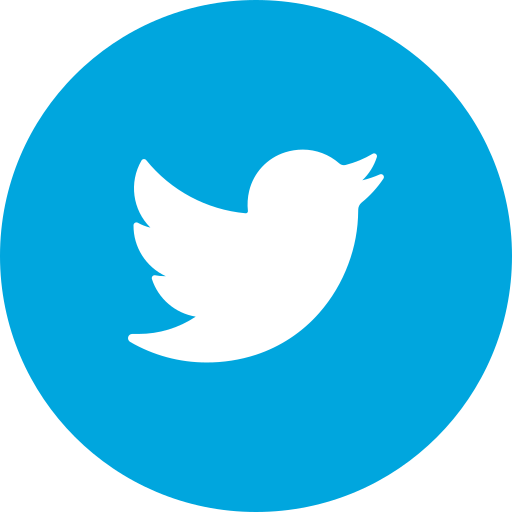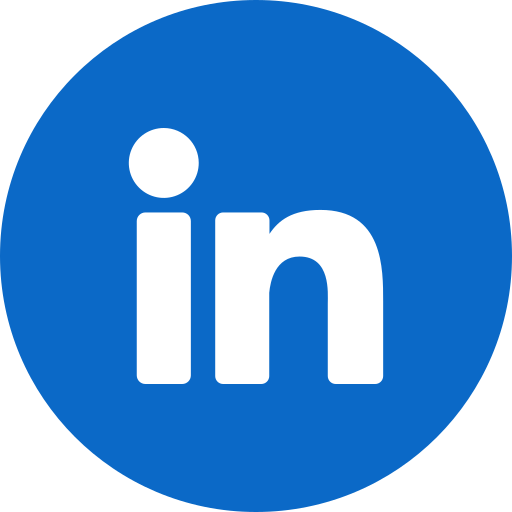 Premium Employer