Coventry City Council is a modern, progressive local authority that puts respect, compassion, diversity, and inclusion at the heart of what we do. Our recently created One Coventry plan ensures we support our local community and our residents to lead healthy, fulfilling lives in Coventry.

Through our One Coventry approach and the delivery of our Plan, we will make the biggest and most impactful difference to the lives of Coventry people. 

The One Coventry Plan 2022 – 2030 is reflective of the emerging priorities for the Council, residents, local communities and the city for the coming years. 

The Plan has a clear vision: 

"One Coventry – Working together to improve our city and the lives of those who live, work and study here"

The three delivery priorities:

Improving outcomes and tackling inequalities within our communities
Improving the economic prosperity of the city and regions
Tackling the causes and consequences of climate change,
The two enabling priorities:

Continued financial sustainability of the Council
Council's role as a partner, enabler and leader
With employment being a key contributor to enhancing long-term wellbeing, we are proud to be a large, supportive employer in Coventry.

With over 700 different jobs within the Council and our local schools, we have a wide variety of jobs available to suit all needs. At Coventry we are committed to excellence in everything we do. With around 4,800 staff from a range of different backgrounds, our aim is to recruit and develop talented people who will focus on our customers, take responsibility, work together, and find better ways of doing things.

We are proud to offer excellent reward and benefits packages, exciting career progression opportunities and a variety of working patterns.

We believe in rewarding the hard work and commitment we get from employees. We offer great benefits to make sure you have every opportunity to enjoy a happy work/life balance.
Competitive salary
Generous annual leave allowance – starting at 28 days plus Bank Holidays
Flexible working arrangements supporting work-life balance, including full time and part time roles, shift working, remote or hybrid working
We have employee networks to ensure employees form under-represented groups have a strong voice to feel truly included in the organisation – Embrace, Pride, Disabled people, Young people, Women, Men
Learning and development opportunities to enhance the working environment and keep up to date with changes in the work process
Career progression opportunities including apprenticeships and qualifications supported and paid for by the Council
Coventry City Council
Head Office
Coventry, United Kingdom
Company Website
coventry.gov.uk
Social Channels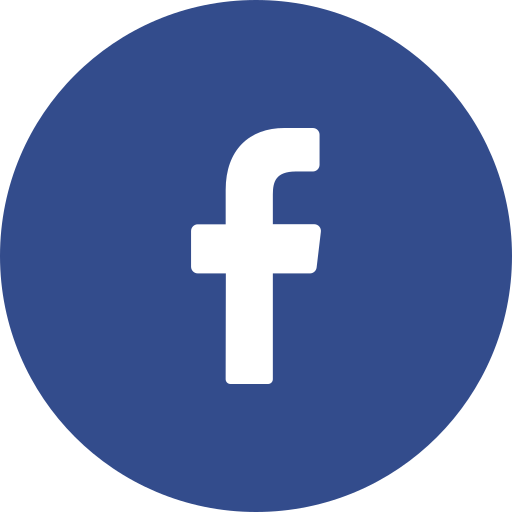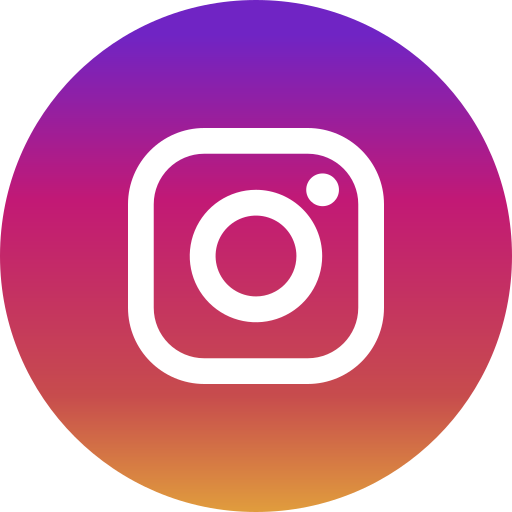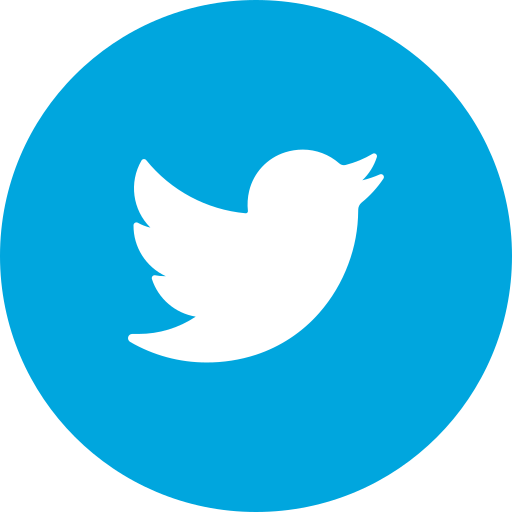 Premium Employer