As a local authority we take on a wide range of roles, whether we are providing specialist care and support to the most vulnerable in our communities, or championing Warwickshire as a choice for business through our work to promote economic growth and innovation.
Warwickshire is famous the world over as Shakespeare's county— but that's only half the story. We're also vibrant and modern and one of the fastest growing commercial regions in the UK. We're home to many leading companies and developing exciting opportunities for everyone who lives and works here.
We pride ourselves on being an innovative employer that like to encourage new ways of working. Likewise, our ability to make decisions quickly is as important to us as it is to our customers.
We work actively with partner organisations to deliver our core services:
Schools and Learning
Social Care and Health
Community Safety
Environment and Planning
Leisure and Tourism
Roads and Travel
Our Mission
Mission: As a County Council we want Warwickshire to be the best it can be, sustainable now and for future generations. To deliver this aim we have developed a detailed Council Plan which sets out our three priorities:
A County with a thriving economy and places with the right jobs, skills, and infrastructure.
A place where people can live their best lives; where communities and individuals are supported to live safely, healthily, happily and independently.
A County with sustainable futures which means adapting to and mitigating climate change and meeting net zero commitments.
We want our communities and individuals to be safe, healthy, and independent; our economy to be vibrant and supported by the right jobs, training, skills, and infrastructure; and, to make the best use of resources available to us.
Diversity and Inclusion at Warwickshire County Council
To achieve Our People Vision, "Warwickshire County Council, a great place to work where diverse and talented people are enabled to be their best", we recognise that diversity and inclusion across the Council plays a role in this and that we all have different talents, different attributes and bring different skills to the table. By doing this we will be able to develop, adapt, innovate and progress. Equality, diversity and inclusion (EDI) plays an important role in delivering the outcomes of Our People Strategy such as:
Our people are diverse, feel that they belong and can bring their whole self to work
We will listen, learn and act to create an inclusive organisation with a sustainable and resilient workforce
We will break down barriers to enable a collaborative, innovative and accountable environment
Our offer enables us to attract, retain, engage and motivate a diverse and talented workforce
Our people are celebrated for their diversity and bring the capabilities and behaviour to drive a high-performance culture
We have undergone a programme of radical transformation to become a flexible, agile organisation with staff and communities at the forefront of our decision-making. Our response to the pandemic has been strong, considered and nationally noted. We were one of the first authorities to set up community hubs supporting the clinically extremely vulnerable; we are a beacon area for the national test and trace programme alongside Coventry and Solihull; and we were quick to set up lateral flow testing sites across the county to enable rapid community testing.
We are an ambitious council and shortly into the pandemic established a Recovery Plan to prioritise the activities and pathway to lead us out of the current situation and into regained health, wealth, and sustainability.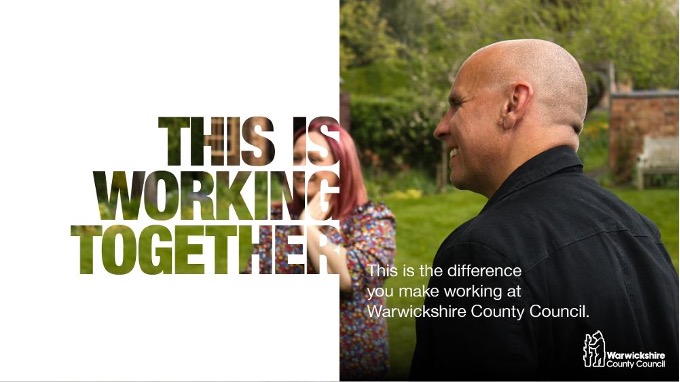 Benefits Offered
Working for Warwickshire County Council means that you will be improving the county and seeing just how much of meaningful difference you make to its people. We also know that our employees want to do the best job possible, so we believe in properly rewarding our staff for their hard work and commitment.
Rewarding our employees isn't just about pay. We want to do everything we can to ensure that we protect your wellbeing, and you can enjoy a work/life balance.
Our benefits offer includes:
Cycle to work – You can get a discount on the bike of your choice, and you can pay for it through our salary sacrifice scheme.
Staff Discounts – All our employees have access to discounts with major brands and retailers.
Holiday – We have a generous annual leave entitlement of 23 – 31 days (depending on the length of service) plus Bank holidays.
Pension – The Local Government Pension Scheme (LGPS) is a valuable part of the pay and reward package for employees working in local government.
Health and Wellbeing – Our Employee Assistance Programme (EAP) gives you 24/7 unlimited access to information, coaching and confidential counselling on a range of topics including work, your career, relationships, financial support and health & wellbeing.
Agile working – We know how important it is to maintain a healthy work/life balance, particularly when you're juggling your work and personal life. Our main priority is to meet service requirements, we're not rigid in how or where we work as long as we meet these demands.
Employee Awards – We'll give you the support and encouragement you need to succeed and help others around you – because we know a job done well, is a job done together.
Staff Networks – We are committed to creating a more diverse and inclusive organisation so people feel that they belong and can bring their whole self to work.

Warwickshire County Council
Head Office
Warwickshire, United Kingdom
Company Website
www.warwickshire.gov.uk
Social Channels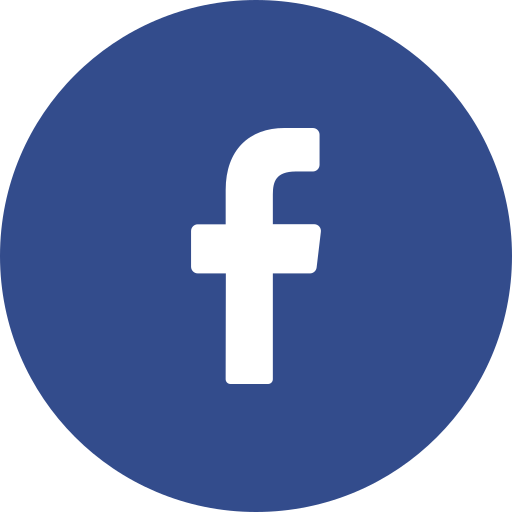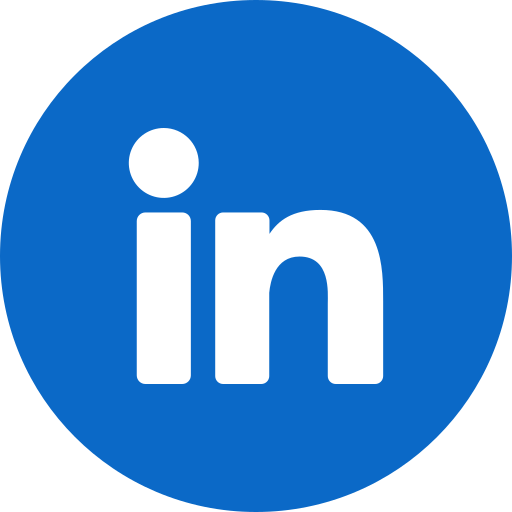 Premium Employer