Not just another building society. Not just another job.
Imagine how good it would feel to help someone choose the mortgage they'll use to buy their first home. Or the account they'll use to save for it. We've been helping people make big financial decisions since 1853. It's why over a million customers trust us as a good place for their money, and why our colleagues say we're a good place to work.
The Bailey
The Bailey is the vibrant hub where you'll find all our central functions. We're always looking for new talent because we love hearing new ideas. You can choose from a variety of roles that range from marketing and IT, through to audit, risk, products, digital and more – or maybe you'll join our lively contact centre team. We're based in Skipton, just a short train ride from Bradford and Leeds, we're a stone's throw from the A65 and have some cracking views of the Yorkshire Dales.
Our Network of UK branches
Our branch colleagues are the face of Skipton Building Society. They're relationship-builders, team workers, great talkers and they're brilliant at listening too. Everything they do is designed to help customers make the best financial decisions, whether that's choosing the right kind of savings account or having a full financial review.
The Skipton Culture
Happy colleagues mean happy customers. So, when we recruit, we don't just think about what's in it for us, we think about what's in it for you. It's one of the reasons we've been recognised as one of The Times Best Companies to Work for the last 6 years.
Mind, body and spirit
With our colleagues' support, we've created a culture that promotes diversity and inclusion. We understand the rich diversity in our Society, and how harnessing that diversity through effective inclusive practice has profound benefits for individuals, teams and the Society it self. This includes a progressive approach to personal well-being.
Skipton Building Society
Head Office
Skipton, United Kingdom
Company Website
skipton.co.uk
Social Channels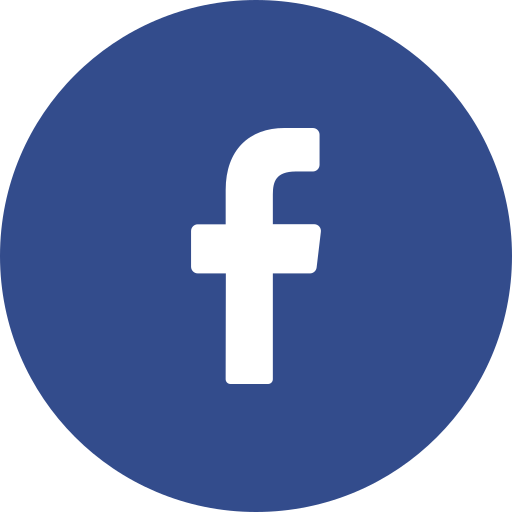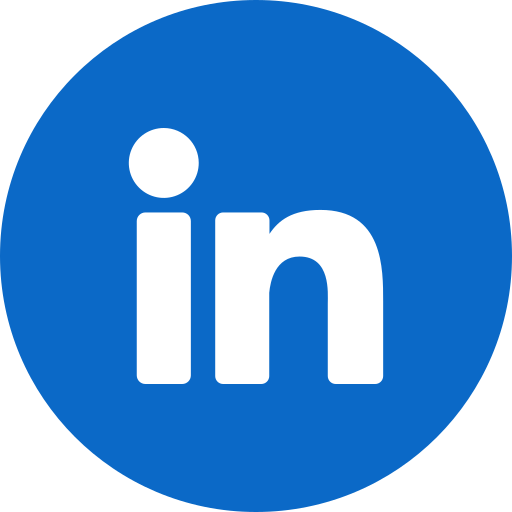 Premium Employer