prezzo-careerspage-banner
The Joy of Italian Dining
Here at Prezzo, our love for Italian dining starts in the kitchen. Tearing basil leaves, simmering sauces, hand-stretching pizza dough and mixing up hand-crafted cocktails. Our talented chefs use the best ingredients to create delicious seasonal favourites and Italian classics, from pizza and pasta dishes to succulent offerings from the grill.
Why Prezzo?
Our teams love it! The perks, opportunities and support are second to none and with growth comes opportunities. We have a kind client base who appreciate what we do and we appreciate them. Come and have a look and start working with us.
Your development begins at the very start of your journey with us. From getting you up to speed during your induction to supporting you throughout your Prezzo career – offering you leadership development the moment you're ready to step into the manager's shoes.
Your learning should be fun and ongoing – that's why most of your development will happen on the job. You'll learn from others, build up your strengths and take part in a mix of training opportunities, from online learning to face-to-face workshops.
Our Prezzo people are what make us who we are…
It all began back in 2000 when we opened our first restaurant in the heart of London. It's been quite a journey since then, and we're now proud to have 148 restaurants nationwide.
Along the way, we've become one of the best-loved Italian restaurants on the high street, with a proud reputation for creating good food and good times for our customers up and down the country.
Prezzo's success is founded on its local operators' passion and a firm belief in developing strong and engaged leaders within and across its expansive portfolio. The Company's strong knowledge and understanding of its customers, combined with its focus on menu innovation, will be key in cementing its position as the leading casual dining operator in the UK.
We'll offer you everything you need, to grow, thrive and be the best you can be
The Perks of the job:
Structured career development opportunities
Flexible working pattern
50% staff discounts at all Prezzo and other amazing retail offers
Birthday day off
Uncapped refer a friend scheme: earn up to £1000 for each friend successfully referred
Wagestream membership – our financial wellbeing platform
Life Assurance
Free 24/7 access to online GP services, legal support and financial and debt management
Grazie! – our reward and recognition platform
Dedicated wellbeing and mental health support
Prezzo Values
Our Prezzo Values are delivered through the same behaviours seen in all our people, from our CEO to our newest recruit. We have 4 values… One Team, Genuine Connection, Drive to Succeed and Pride.

One Team
working together, with a common purpose, to achieve our goals
Genuine Connection
building genuine relationships, where nothing is too much trouble
Drive to Succeed
being bold enough to do the right thing, even when it's hard, to help improve and grow
Pride
making memorable moments by caring about everything we do, so everyone leaves wanting to return
At Prezzo, we want to create a genuinely inclusive workplace, where we embrace the differences of all our colleagues and celebrate diversity. We love to see applications from underrepresented groups and welcome applications from individuals, regardless of their background.
Prezzo
Head Office
London, United Kingdom
Company Website
prezzorestaurants.co.uk
Social Channels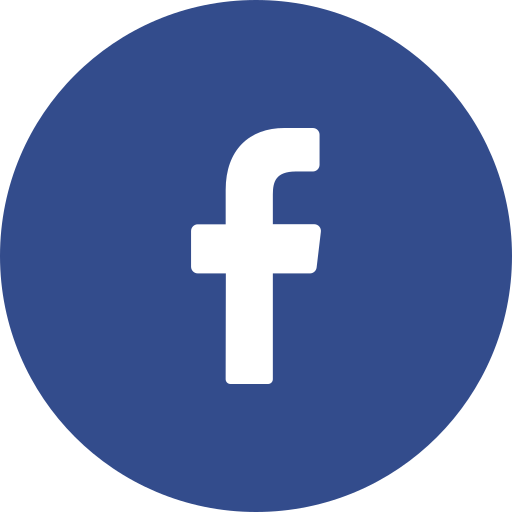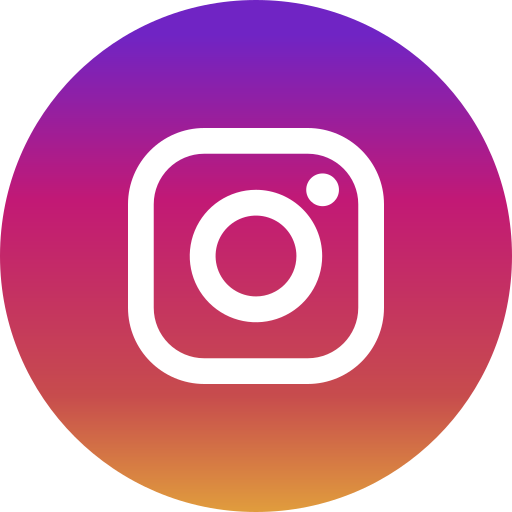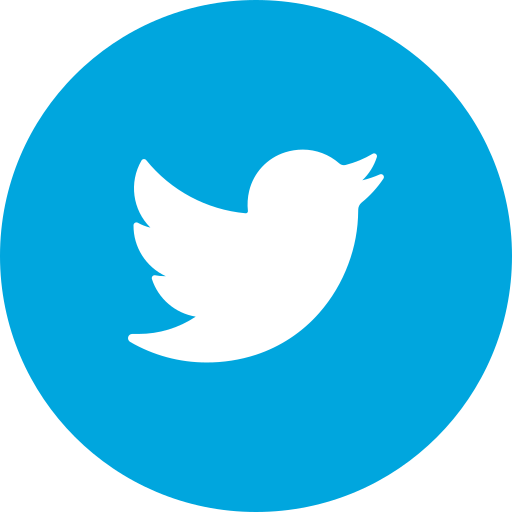 Premium Employer