About HM Revenue and Customs
HM Revenue and Customs (HMRC) is one of the largest employers in the UK with over 66,000 employees across the country. We are responsible for collecting taxes from individuals and businesses, the money we collect in tax pays for our public services and helps to fund things like schools and hospitals, build roads and public buildings, and support communities. We touch the lives of everyone in the UK through the range and scale of work that we do.
But we are so much more than just tax! We have people working across the UK in a wide variety of roles including commercial, property management, communications, human resources, project delivery, digital and much more.
Our Culture and Values
We are committed to creating a great place to work for everyone. We want you to feel comfortable being your true self when working for us and we pride ourselves in being a diverse and inclusive employer, providing opportunities regardless of your background. We are looking for people with all kinds of skills, experience, and ambitions to join us.
We want to maximise the potential of everyone who chooses to work for us and offer a range of flexible working patterns and support. Our aim is to make a fulfilling career at HMRC accessible to you.

Staff Diversity Networks
We offer a number of staff diversity networks that are open to everyone in HMRC and are a great way to learn more about others and celebrate our diversity. Staff networks include race, gender, disability, LGBT+, carers, social mobility and EU nationals. We also have specialist groups for age and religion or beliefs. The networks provide a forum to discuss ideas and concerns to help eliminate barriers that exist for our people and customers.
Benefits of working for HMRC
When you join HMRC, you'll be part of a friendly and helpful community. We'll give the support you need to grow in confidence along with the opportunity for a long, happy and rewarding career. Just some of our employee benefits include:
Flexible working patterns
Annual and special leave privileges
Pension scheme
Development and progression opportunities
Discounts and membership schemes
Development opportunities
We want to encourage the potential inside everyone; therefore, we offer a range of support and programmes designed to help you in your development and career across the Civil Service. You will also have access to job vacancies which are not available externally, giving you more opportunity to move around different teams and government departments to gain new skills and experience to help you progress.
Join us – Find out more about the current vacancies we have available and apply today!
HM Revenue and Customs
Head Office
London, United Kingdom
Company Website
HM Revenue and Customs
Social Channels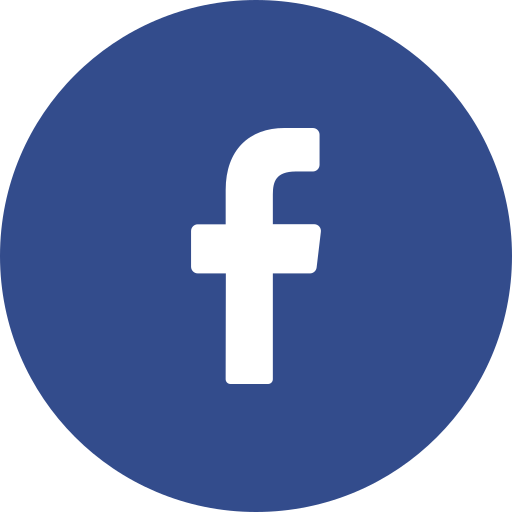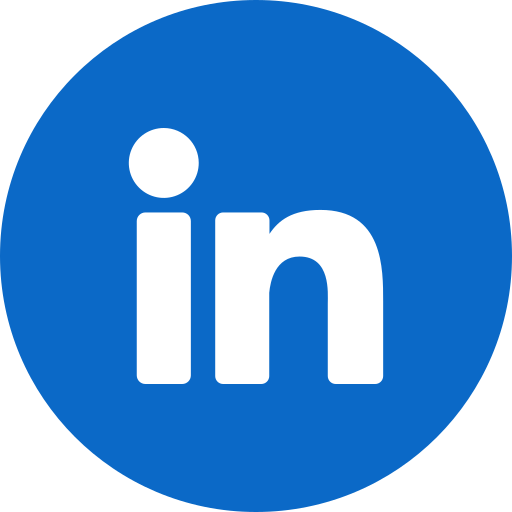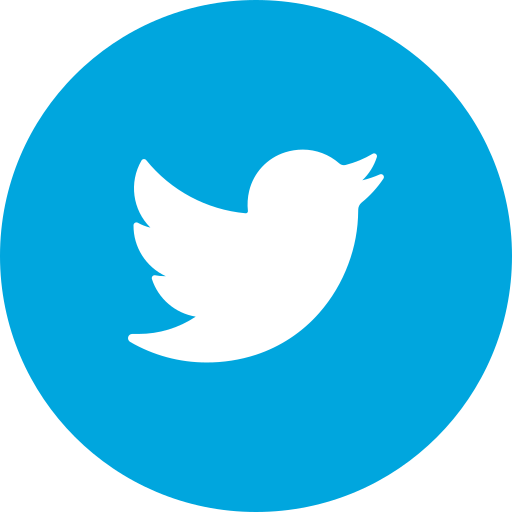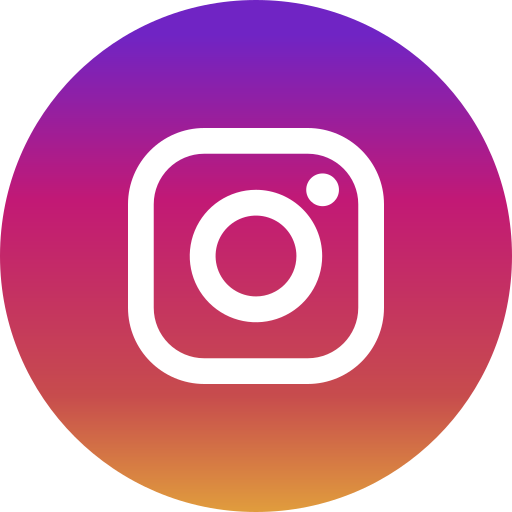 Premium Employer