LIFE AT COOPER PARRY
You might have noticed: we're never shy of doing things differently here. We're on a mission to take everything you thought you knew about accountants and flip it on its head – grey suits, dull corporate offices, brown wooden bureaus and all.
Why are we doing it? To Disrupt. To Lead. And to Make Life Count for our people and our clients.
But what does that mean from day-to-day? And what is it really like to work here at Cooper Parry?
OUR ENVIRONMENT
We've put a lot of thought into creating workspaces that our people can't wait to walk into. Workspaces you'll tell your friends about. Workspaces that win awards.
We've never underestimated the power of colour. Just a splash of the right shade can energise, inspire and motivate. And that's why when you step into our offices, one thing will hit you straight away: we don't do grey. Our casual dress code helps with that – why stifle in a suit when complete comfort is only a pair of jeans away?
OUR CULTURE
Our culture is who we are. It's what makes us unique. It's our character, our personality. And it shapes our strategy – not the other way round.
It never sits still, it's constantly evolving, and it's built by the same people it attracts, retains and develops – passionate, energetic go-getters that live and teach our values.
We put complete trust in our people and give them the power to decide how they spend their days here. We offer flexible and agile working, which means we won't tell you where or when to work (as long as you're not sending emails outside our curfew!). And on top of that, we offer open holiday – making sure our people are never short of an opportunity to make life count.
SMOOTH, SWIFT AND TRANSPARENT. THAT'S OUR APPLICATION PROCESS
Our concept is simple:
We don't just look for people who can "do the job" – we're on the lookout for people who love to challenge the status quo. The bright sparks who are always thinking outside the box. And those who face change and the unknown with excitement and optimism for what's to come.
They're the people who've made us the award-winning market leaders we are today. And you're the people who'll make sure we carry on going from strength to strength in the future.
Whether this is your first step on the ladder of an internship, or you're an experienced professional who's outgrown their current place – if you're licking your lips at the thought of working with likeminded, passionate, energetic, real people; we'd love to hear from you.
Cooper Parry
Head Office
London, United Kingdom
Company Website
cooperparry.com
Social Channels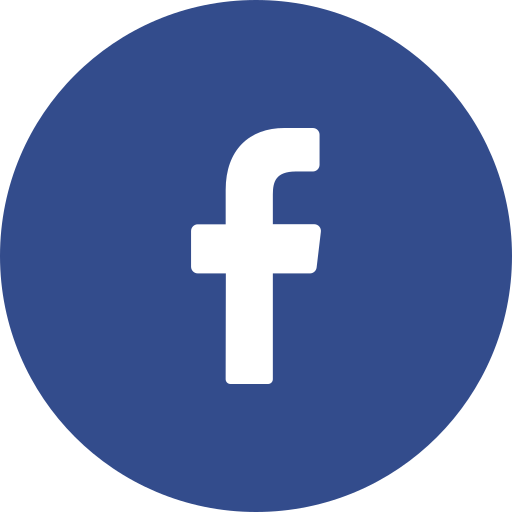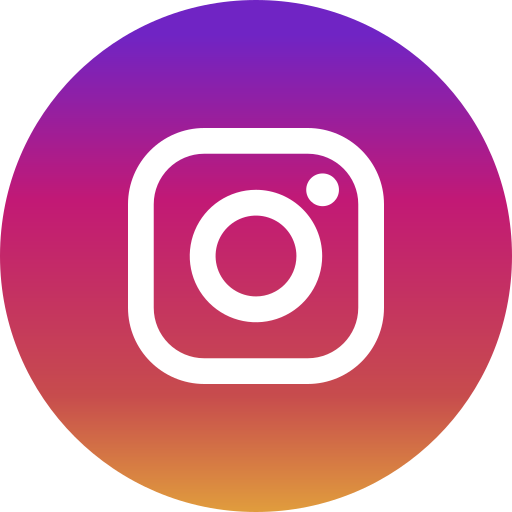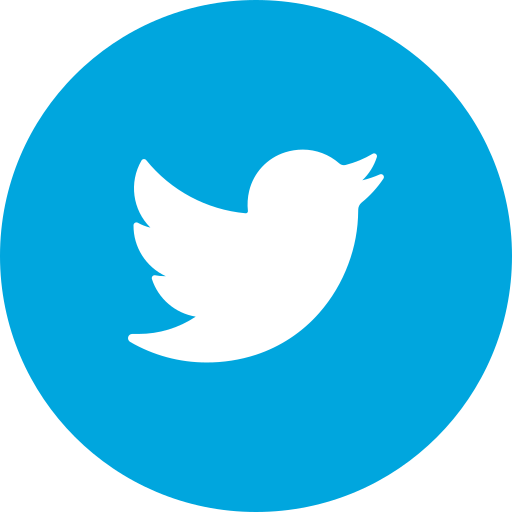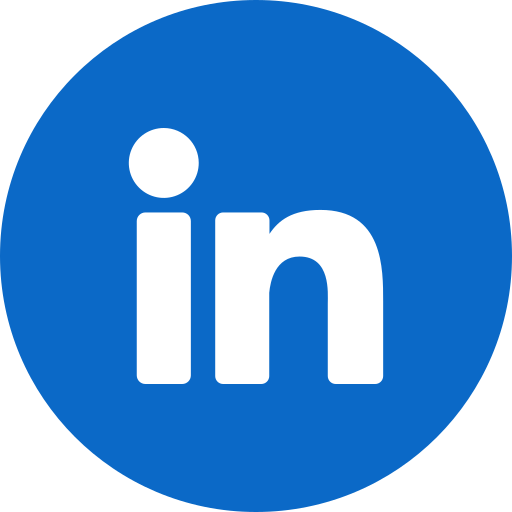 Premium Employer