Compass Group UK & Ireland
Compass Group UK & Ireland is the UK's leading food and support services provider. Operating in some 6,000 + locations across the UK & Ireland, Compass provides expert catering, cleaning, and facilities management services to a range of clients and sectors across the country. Tens of thousands of talented people providing tasty, well-cooked food and support services to improve the health and wellbeing of workers, school children, hospital patients, military and visitors to the nation's major sports and cultural events.
Join Our Team
Find a rewarding career, working with great people
At Compass Group UK & Ireland, we match incredible individuals to rewarding roles and cultivate environments where our people can let their personality and passion shine through.
As the UK and Ireland's leading food services partner, we know that when our people feel valued, our clients and customers feel the difference. That's why, when you step into a career with us, you'll be part of a truly supportive network with all the ingredients to go further.
We pull out all the stops to make every moment at Compass Group UK & Ireland meaningful, with training schemes and development opportunities on the table for our team members who want to go the extra mile. Could you be our next team member?
Why Compass
Joining Compass Group UK & Ireland is about more than getting onboard with the no. 1 team. It's about giving yourself the very best shot at a fulfilling career. We're people powered. That's why we make it our mission to recruit talented people and then help them to thrive, rewarding excellence every step of the way.
Our Aim
Our Three Pillars: Listen & Educate – Take a Stand – Attract & Develop
To create a workforce which represents the rich diversity of the customers and clients we serve, as well as our society
For everyone in our business to feel able to be themselves at work
For everyone in our business to have an equal opportunity to progress their career
To widen access to our career opportunities and encompass all in our society
Our LGBT+ / Inclusion Network
Our Mission
Our employee network group "Pride in Food" strives to create an inclusive and diverse work environment where everyone can be themselves and maximise their potential emphasising on respect, equality, teamwork and growth
Objectives
Growth
Increasing awareness of career and development opportunities within Compass Group UK & Ireland within the LGBTQ+ communities. Drive awareness of the "Pride in Food" network within Compass and externally within the industry showcasing Compass as a home for diversity.
Respect
Develop and deliver awareness training to aid acceptance of LGBTQ+ individuals, encompassing Dignity and Respect at work and enabling all employees to be themselves at work.
Teamwork
To hold campaigns, initiatives, seminars or events to promote equality across our organisation. Incorporating our values contained within our social mobility pledge that campaigns for progression for all regardless of age, those from low income communities and people with experience of poverty and homelessness. Communicate and engage with our Supply Chains, Partners and Customers to share best practice and raise awareness and acceptance of LGBTQ+ people.
Compass Group UK&I
Head Office
Chertsey, United Kingdom
Number of Employees
10,000+
Company Website
compass-group.co.uk
Social Channels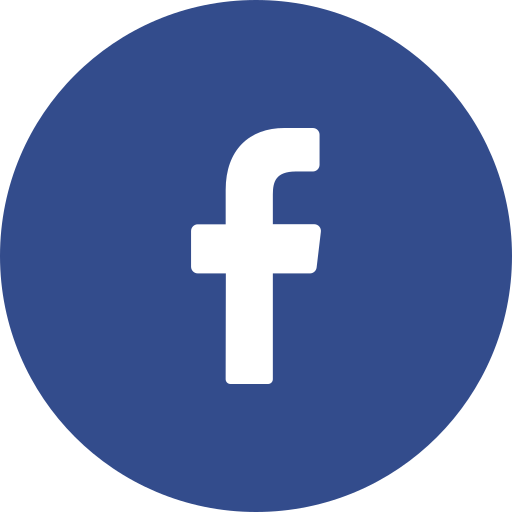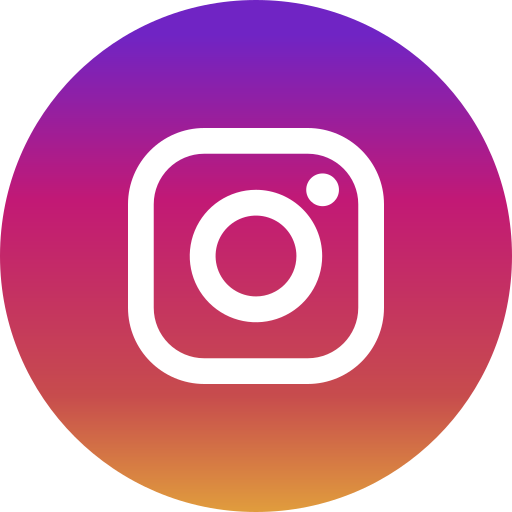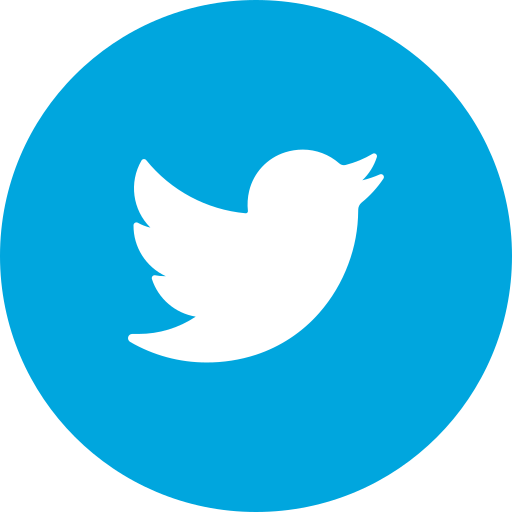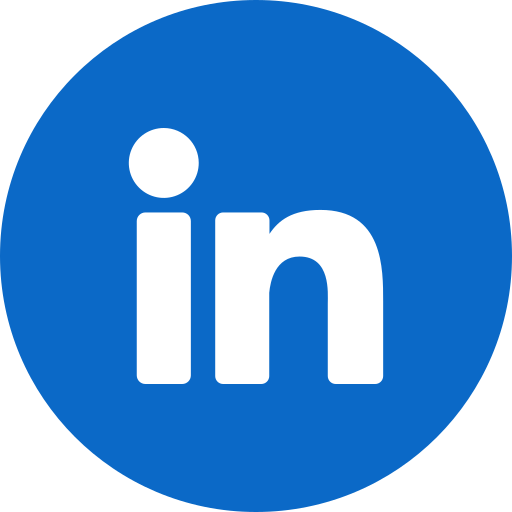 Premium Employer