Beat exists to end the pain and suffering of eating disorders – for all people, everywhere. Our cause touches people of every background. All ethnicities. All genders. Any age, sexuality, or class.
So we know that we need a diverse, passionate workforce to help us with our mission. And we'd love to have you be a part of it.
Where you come in
No person should go through the pain and suffering of eating disorders. That's why we're on a mission to end it. Our work takes compassionate, caring Helpline staff. It takes dedicated, enthusiastic fundraisers. It takes bold, brilliant campaigners. It takes thoughtful, creative marketers. When you join us, however you join us, you'll bring your passion to a fast-growing team that truly wants to make the world better for the people we support.
What we offer
We know a good workplace is one that is open and caring, valuing respectful discussion and ensuring everyone is safe to be themselves. Collaboration, accountability and empowerment are written in our values, and we've recently worked with inclusivity consultants the Equality Academy to better understand our culture and learn where we can make positive changes.
We want our staff to have a flexible approach to work. Most positions are primarily home-based, with the option for hybrid or office-based working for staff who are able to commute to a Beat office. We also work compressed hours, with most staff choosing to work 34 hours over four days, giving them more time to spend outside of work.
In addition, we have a generous annual leave policy, grant staff a day a year to take as study or volunteering leave, and ask staff to use 10% of their working hours for their own learning and development.
All staff are granted free membership of the BUPA cash plan with money towards optician, dental and physiotherapy costs, as well as access to face-to-face counselling. Techscheme, Cyclescheme and season ticket loans allow you to save on and spread the cost of travel and technology.
Beat Eating Disorders
Head Office
Norwich, United Kingdom
Company Website
beateatingdisorders.org.uk
Social Channels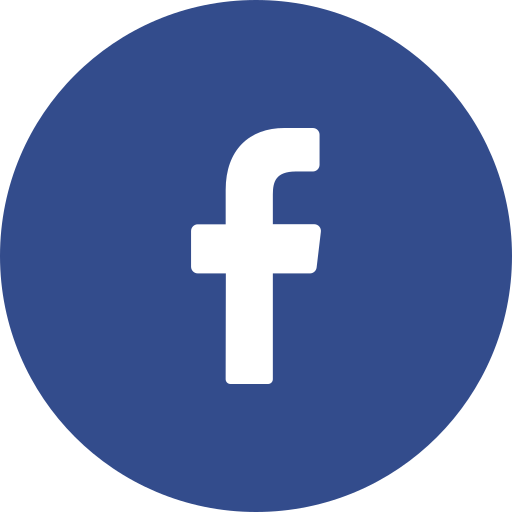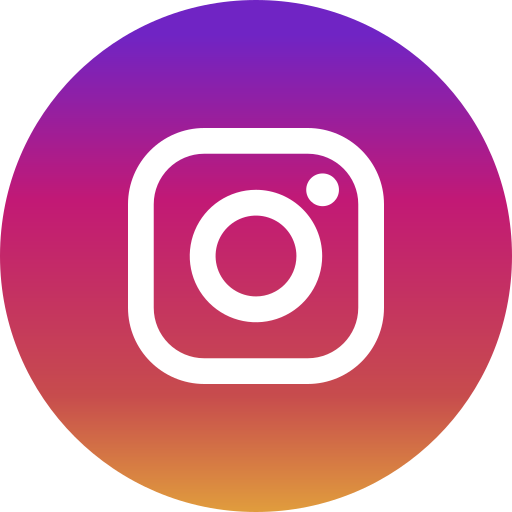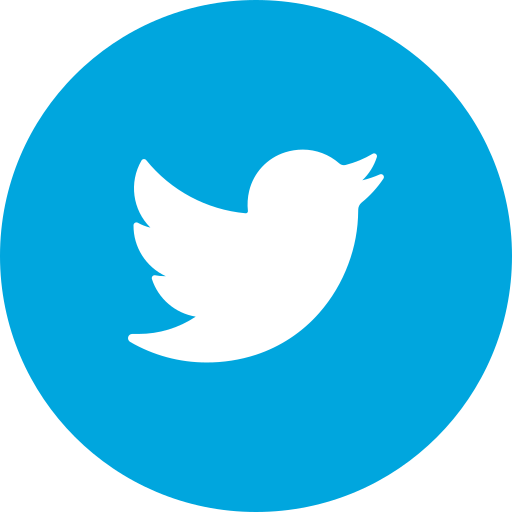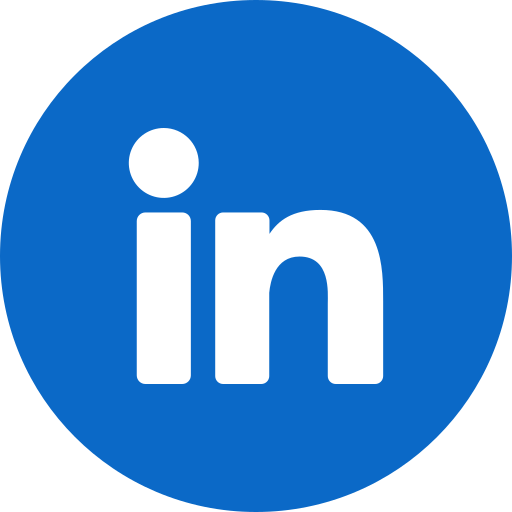 Premium Employer