About Cambridgeshire County Council
At Cambridgeshire County Council (CCC), we are committed to equality, diversity and inclusion (EDI). We are dedicated to sustaining an inclusive working environment for our colleagues and reducing inequalities and enhancing inclusion and cohesion within our community.

Our EDI strategy enables the Council to achieve its vision and ambitions so that Cambridgeshire can become greener, fairer, and more caring in the ways that are most suitable to the variety of people, and diverse communities we serve. Delivering these ambitions often involves us working with all our partners including the voluntary sector, businesses, and communities to tailor services around people, families, and the communities they live in.

Attracting You
Our colleagues play the most significant role in making our vision and ambitions a reality – and this is why our emphasis on inclusivity – "Including you" is at the centre of our People Strategy themes: Attracting you, Appreciating you, Developing you, and Supporting you.




We believe that having a diverse workforce and an inclusive culture benefits our employees, our organisation and the communities that we serve. Each stage of the recruitment process is designed to be free of bias and discrimination. We continue to make improvements to our approach informed by monitoring data that we collect through the recruitment process.

We fully support providing reasonable adjustments throughout our recruitment process, as well as when you join us, and we encourage candidates to contact the Hiring Manager to discuss any adjustment needs. We would value talking about what might be possible to enable you to join us and thrive, so if there is something that would help you to do your best during your journey with us, please get in touch.

Appreciating You
We are committed to making sure all our colleagues feel they belong and are supported to succeed regardless of gender identity or expression, ethnic origin, nationality, care experience, religion or beliefs, age, sexual orientation, disability status or any other protected characteristic.

We recognise that everyone has different needs. Certain groups of people do have greater need for support and the removal of barriers to allow them to work in a way that works for them.

Benefits of working with us
We value our colleagues in Cambridgeshire County Council and have developed a number of benefits:
Flexible working,
Flexible bank holidays,
A comprehensive wellbeing package,
Our Cambs Rewards employee discounts,
A comprehensive pension scheme,
Camweb our staff intranet helping to keep you informed,
An employee recognition scheme.
Developing You
We work with you to enable you to manage your own development and careers, and our commitment to learning extends beyond skills and knowledge for your current role. Our learning and development offer supports you with your personal development and you are encouraged to grow your potential and manage your career. We provide a blended learning offer through online training, face to face courses and eLearning modules to employees, enabling all of us to best serve the communities and citizens of Cambridgeshire.

Supporting You
Our commitment to considering wellbeing in all aspects of employment ensures that you feel supported at every stage of your life and time with Cambridgeshire. You will have the resources that support you to do your job well, and we want you to feel that you belong in your team and in the wider organisation.

We put wellbeing at the heart of the management relationship, and the 'Our Conversations' framework encourages a specific discussion about wellbeing at every 1:1.

We actively promote wellbeing interventions and resources that support colleagues to improve their health and wellbeing, with a particular focus on mental health.
This includes:

An Employee Assistant Programme (EAP) provided by Health Assured, which offers confidential support 24 hours a day, 365 days a year, and includes counselling, legal, financial, and medical support.


Colleagues specially trained to listen and signpost when you need help, including mental health first aiders (MHFAs) and Respect at Work contracts.


Our learning and development offer supports your wellbeing and enables you to make connections between your life in and outside of work to support your wellbeing holistically. This includes Mental Health Awareness workshops, Menopause Awareness sessions, Financial Wellbeing learning, and annual First Aid refreshers.


Monthly Wellbeing Hours, delivered by external speakers and internal specialists, which are a great chance to have a break from work and focus on understanding more about a wellbeing topic of interest to you. Sessions are recorded wherever possible and posted, along with relevant resources, on our Wellbeing Hub.


The Wellbeing Hub contains blogs, videos, and information about support and resources available. It's your one-stop-shop for finding out what is there to support your wellbeing.


Support to stop smoking, get more active, weight management, and NHS health checks, delivered by Healthy You.


Disability Confident Employer
CCC is proud to be a Level 2 Disability Confident Employer. Disability Confident is a government initiative designed to encourage employers to recruit and retain disabled people and those with health conditions. CCC is a level 2 employer.
This means:

We will ensure our recruitment processes are inclusive and accessible.
We will communicate and promote roles through a range of channels.
We will offer an interview to disabled people who meet the essential criteria for a role.
We will provide reasonable adjustments as required, including during the recruitment process.
We will support employees who acquire a disability or long-term health condition.
Our Staff Network
We have an active staff EDI network called Inclusion, diversity and equality for all (IDEAL), IDEAL is a network for employees, workers, recognised trade unions and elected members.
The role of the network is to:

Promote EDI within our workforce.
Improve the diversity of our workforce as well as to promote and celebrate diversity across the Council.
Raise the profile of EDI through engaging with senior management and communication campaigns.
Work with partners to link with events and campaigns.
Ideal also has several self-organised peer groups including carers, ethnicity, hidden disabilities and LGBTQIA+.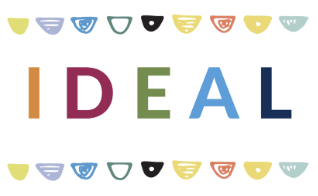 Cambridgeshire County Council
Head Office
Cambridgeshire, United Kingdom
Company Website
cambridgeshire.gov.uk
Social Channels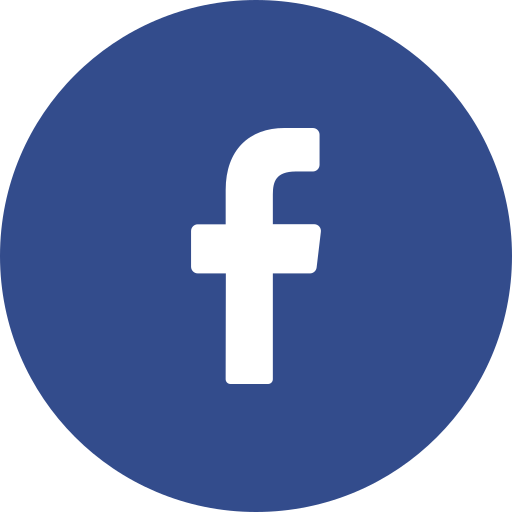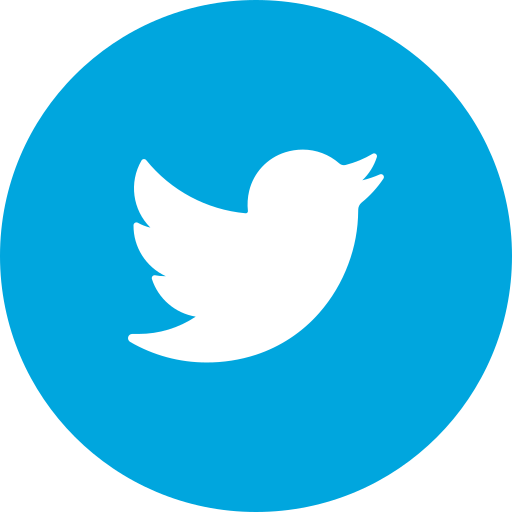 Premium Employer