BMCaterers_DiversityHeader
BM knows that it is only as strong as its team – the #bmFamily. We know that we are only successful when people from different backgrounds and with different points of view work together.

Why work here?
Work/life balance
Working in contract catering has many advantages. We offer a great work/life balance because of the hours, which are mainly week-day office hours.

Variety
We offer the opportunity to work in a wide range of operations. These are just some of the places #bmfamily team members work: TV and media, law firms, financial institutions and government departments. Team members can develop their professional skills by adapting to the needs of this diverse portfolio, as well as gaining experience in some very interesting organisations.

Benefits
BM's benefits are good, just like our team members. The thrill of making our customers' day is a pretty big reason to relish a career at BM and our benefits package is the icing on the cake.

We provide:

The opportunity to have your birthday off, every year!


Birthday celebrations


Cycle to work scheme


Two annual team party events – as well as the annual FOODIES awards party


Discounts and cash back from a wide range of retail and leisure outlets,


Masterclasses with Michelin starred chefs


Referral programme for introducing new talent or business leads


NVQ apprentice scheme


BMBC Barista Championships


Chef of the Year competition


BChef and leadership academies


Life assurance and an employee assistance programme.


In 2020 BM set up a dedicated Equality, Diversity and Inclusion (ED&I) team to ensure that Equality, Diversity and Inclusion would ensure fair treatment and opportunity for all team members. BM wanted to ensure that no one would face prejudice or discrimination on the basis of an individual or group of individual's protected characteristics.

ED&I mission statement
To celebrate the diversity within our #bmFamily, through an agreed strategic approach. Take steps to ensure we continue to have a diverse workforce. Our teams from every background benefit from an inclusive culture that promotes opportunity for all.

The ED&I mission statement was just the beginning. It provided the stepping-off point to create a workplace that celebrates and benefits from differences.

Our team love working here!

BM is one of the most loved contract caterers in the UK. Our #BMfamily team means everything to us, they are our 'secret sauce'. We believe it's one of the reasons we have stayed on the Best Company list for nearly 10 years. And don't just take our word for it, our team have anonymously awarded us 4.6 out of 5 stars on Glassdoor. We have the highest Glassdoor score of any contact caterer.

We choose our team members with the same amount of care as our ingredients. We look for team members who are united by a love of good food with energy and an entrepreneurial spirit.

Feel like one of the family

As you can imagine, running our business calls for a lot of different talents. We love what we do and if you're as serious about food as we are, an exciting career awaits you.

From industry leading training and development, to competitive salaries and a fantastic range of benefits, we're proud to offer our team a fun and enjoyable working environment, and a rewarding career with room to grow.

BM's key ED&I commitments and achievements

Signed the Business in the Community Race at Work Charter


Became members of Women in Hospitality Travel Leisure (WiHTL) – committing to their diversity charter


Became active members of LGBT+ in FM


Achieved Disability Confident Committed employer


Achieved Mental Health Confident employer accreditations


Embedded a culture of inclusiveness by integrating ED&I into all company communication platforms shared with teams, clients, and customers. Examples include; client business plans, monthly client reporting, blogs, tender documents, internal and external social media post


Created an education & awareness activity calendar covering all major celebration and educational dates including International Women's Day, Pride Month and Black History Month.



ED&I impact so far:


In its first year BM's ED&I team has made excellent progress and demonstrated a clear strategy, strong top-down ownership, and company-wide best practice for promoting equality and combating workplace discrimination in the sector. Early results show an increase in number of women and non-UK workers in managerial roles, a team of mental health first aiders trained. BM has also created a culture of acceptance and support evidenced by the 20 ED&I blogs published and read over 5,000 times.






BM Caterers
Head Office
Reading, United Kingdom
Company Website
bmcaterers.co.uk
Social Channels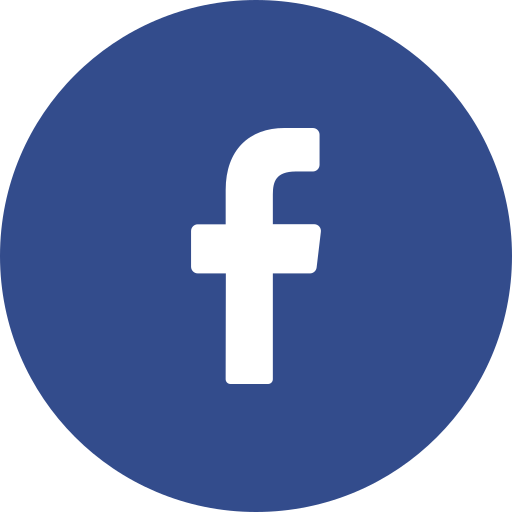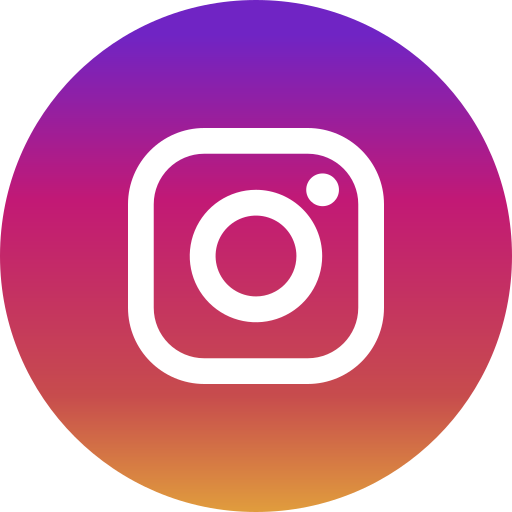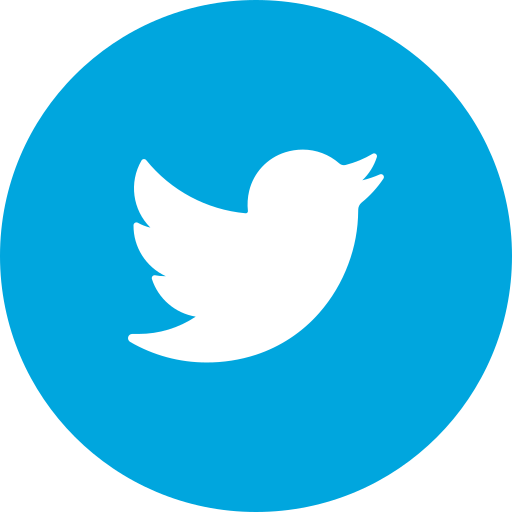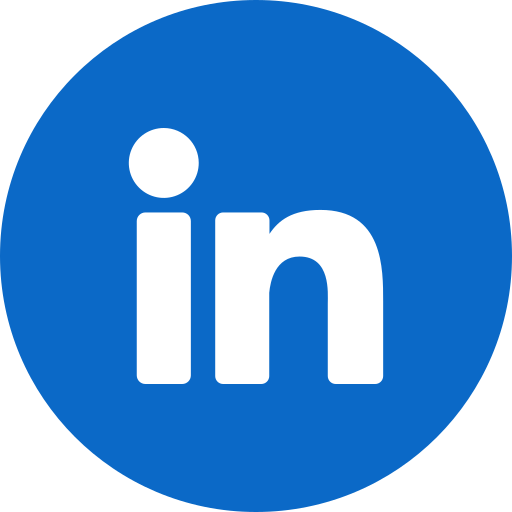 Premium Employer