SO WHO IS BAXTERSTOREY?
For almost 20 years, for every client, in every venue, we have created beautiful spaces, exciting menus and friendly teams, so that each and every customer, and guest can have the hospitality experience they deserve. This means that we need a diverse team to fuel our obsession of creating authentic experiences.

WHY CHOOSE BAXTERSTOREY?
Each of our teams is as unique as our clients – made up of authentic individuals, who are fiercely passionate and empowered to express and create, united in their pursuit of serving the best possible hospitality experience. To be the best, we need the best and that means we need you.

We promise to nurture and make more rewarding with us than with anyone else. Whether you're a seasoned hospitality worker or just starting out, join the revolution and let's do great things.

WHAT MAKES WORKING WITH US DIFFERENT?
We Are Obsessed About Food We only select the best of everything – ingredients, equipment, and most importantly people. Nobody at BaxterStorey just 'falls' into hospitality. They're passionate about what they do. We revolt against the beige, bland and boring. We want people who want to challenge the norm and make a difference to want to work with us. That means we are on the top of our game.

We Empower Champions The old age, 'a happy team is a productive team' has never rung truer. True happiness means career empowerment, flexibility and genuine prospects through structured, creative training, that's exactly what we offer. Making our teams happy is top of our agenda. We ask our teams to Fuel Their Individuality, when you are yourself, you will be at your best.

We Are Conscientious Protectors Our belief in the power of food goes way beyond delighting diners. We never stop looking for ways to improve our communities and drive change for the good of the planet and we ask all our team members to support this ethos too. From helping disadvantaged young people into the industry to sourcing the finest ingredients with the lowest carbon footprint, we're always thinking up new ways – big, small but always bold – to make a difference beyond the plate and being a part of BaxterStorey means that you will support us in making a difference.

You Can Grow With Us Not only will you have the opportunity to better yourself here, you'll be given every encouragement to do so. And because we're growing all the time, there is no limit to what you can achieve. We don't just attract the best people in the industry, we create them.

SO WHAT ARE OUR VALUES?
Our values are what we stand up to. They are what make us BaxterStorey, they focus our behaviours on taking action. At BaxterStorey we are:

ALWAYS VISIONARY – We strive for better, we never settle, never compromise, never follow. We lead the way, blazing our own trail.

WHOLEHEARTEDLY POSITIVE – We are up-beat, motivating and inspiring. Our love for what we do radiates through our food and is amplified by our people.

CREATIVELY COLLABORATIVE – We embrace our differences to push creativity and we work together to be better.

FOREVER CONSCIOUS – We work together as a team to lead by example, protecting the planet and supporting local communities.
BaxterStorey
Head Office
United Kingdom
Company Website
baxterstorey.com
Social Channels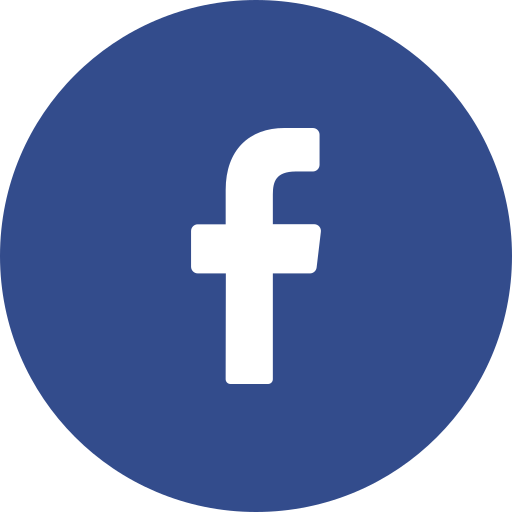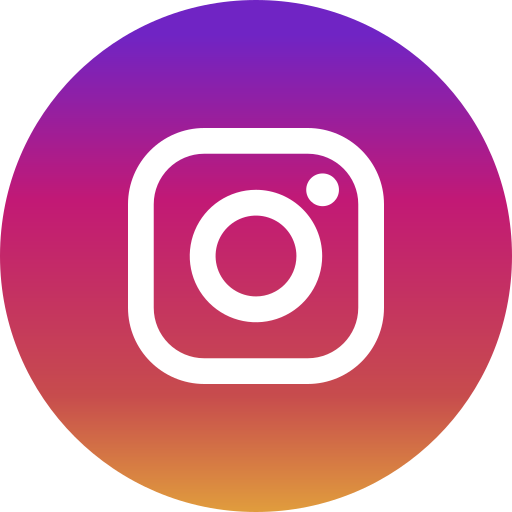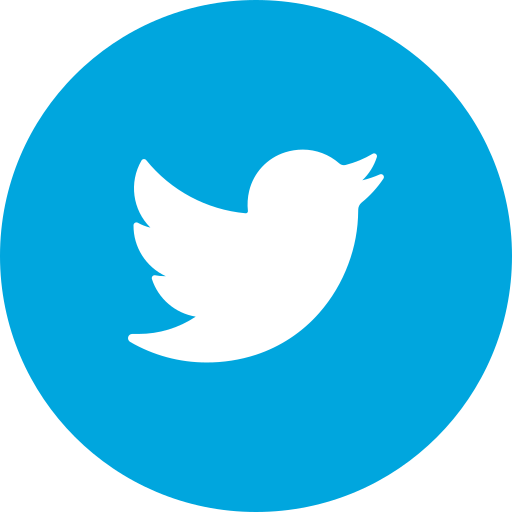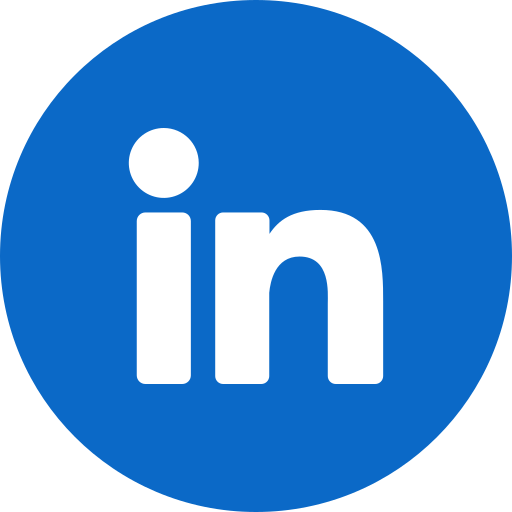 Premium Employer