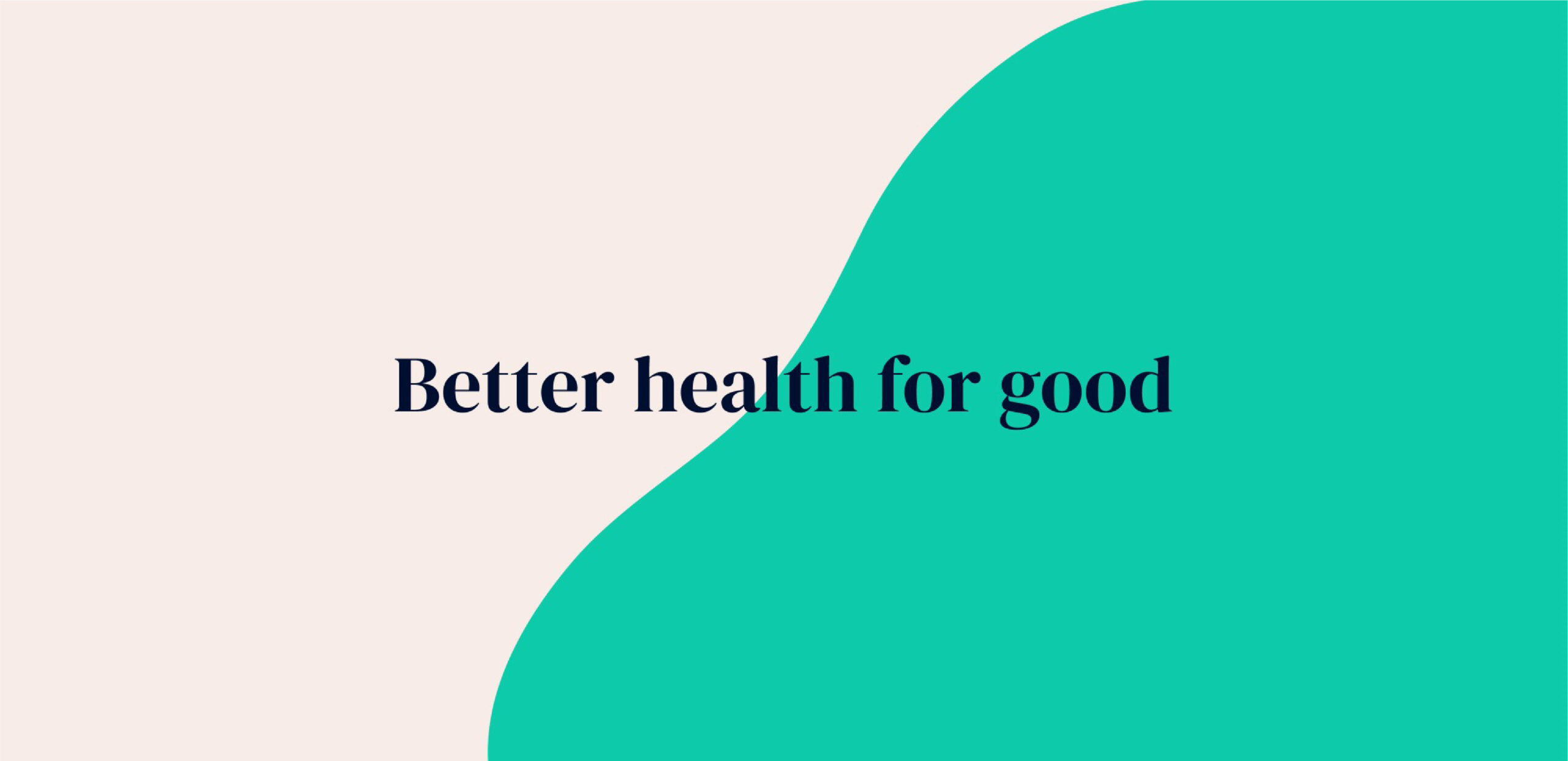 Why Oviva?
Oviva empowers to change eating and lifestyle-related habits, improving long-term health through personalised support and technology. We partner with health insurers, healthcare systems, NHS, and doctors to provide everyone with easy access to the care they need.

Oviva combines personalised dietary advice with a unique digital app and provides patients with individual support in diabetes, obesity and nutrition. The effectiveness of our programmes has been repeatedly proven by academic studies. Since 2014 we have been on an exciting growth journey, starting with three founders and a great idea to today employing over 700 people across Europe who innovate every day.

We are passionate about providing a positive working environment where everyone can contribute to helping our patients lead happy and healthier lives.


D&I Statement
Diversity, Inclusion and Fairness
At Oviva, we are committed to equality of opportunity, ensuring everyone is treated with dignity and respect. We value people as individuals with diverse opinions, cultures, lifestyles and circumstances and will provide fair opportunities to enable people to reach their full potential.

Oviva is passionate about creating an inclusive culture that encourages, supports and celebrates the diverse voices of our employees. We are a truly inclusive place to work, where everyone can be themselves and everyone is welcome. We welcome and encourage applicants from all backgrounds and identities, including but not limited to race, ethnicity, gender, sexual orientation, age, ability, religion, and socioeconomic status. We actively seek out candidates who bring a unique perspective to help us build a stronger, more inclusive team.

We keep our values at the forefront of everything we do, from patient care to internal culture; We put the patient first, We measure & improve, and We tackle it together. Oviva will provide a supportive environment and culture which is fair and equitable, we will;
Encourage Equality, Diversity and Inclusion across Oviva and take positive action.


Take a zero-tolerance approach to any form of discrimination.


Review and continue to make improvements in our processes to ensure fairness and inclusion for all.


Take appropriate measures to identify and remove unnecessary barriers to meet the needs of disadvantaged or underrepresented groups.


Oviva
Head Office
London, United Kingdom
Company Website
oviva.com
Social Channels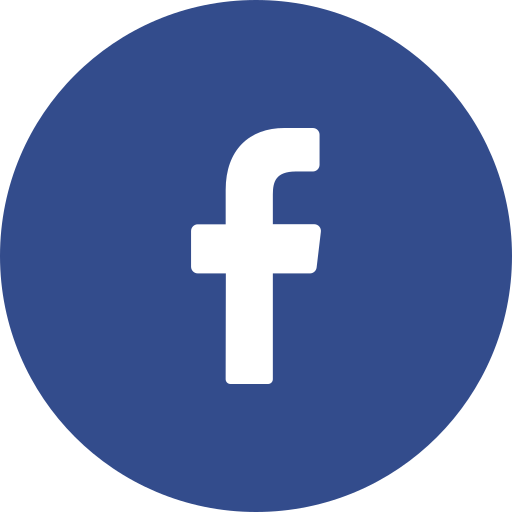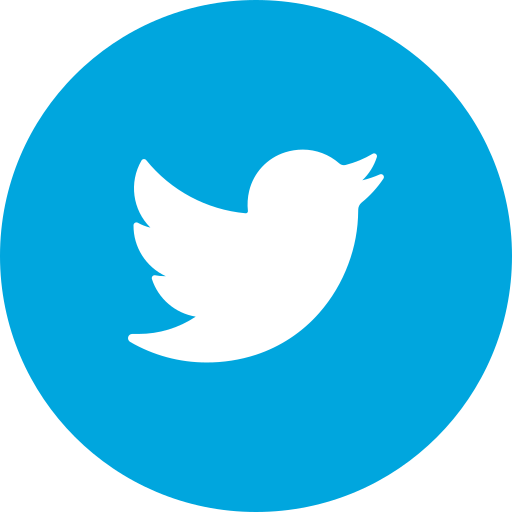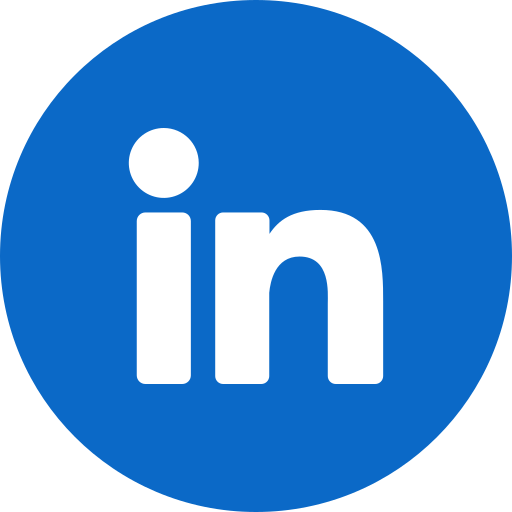 Premium Employer