SuperPayments-Banner@1200×450
About Us
Super powers free payments forever for businesses, and more rewarding shopping for our members, so everyone wins. We want businesses and shoppers to keep more of their money. We're making it possible by eliminating the high fees on the internet charged by payments and digital advertising companies so that businesses can pass on these extra savings as cashback. Super was founded by Samir Desai CBE, founder of Funding Circle, and a team of experienced executives to transform the online shopping experience with a new way to pay and shop.
"Businesses and shoppers have been stung by huge fees on the internet for too long, in many cases without even knowing. We believe that the simple Super app can save shoppers and businesses billions a year. At a time of high inflation and increases in the cost of living, moving the huge profits of payment and digital advertising companies back to businesses and shoppers will significantly improve people's lives."
– Samir Desai CBE
Raising £22.5m in one of the largest ever pre-seed funding rounds in Europe, we're backed by the same group of investors behind Facebook, Spotify, Stripe, Monzo, and Twitter, and high-profile angel investors including the former CEO of WorldPay and founder of Betfair.
SuperPayments
Company Website
discover.superpayments.com
Social Channels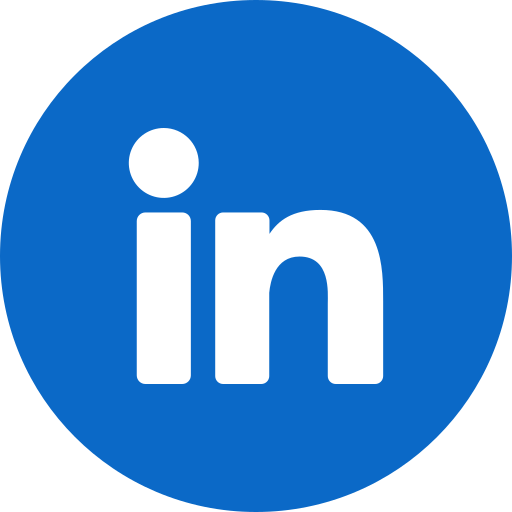 Premium Employer